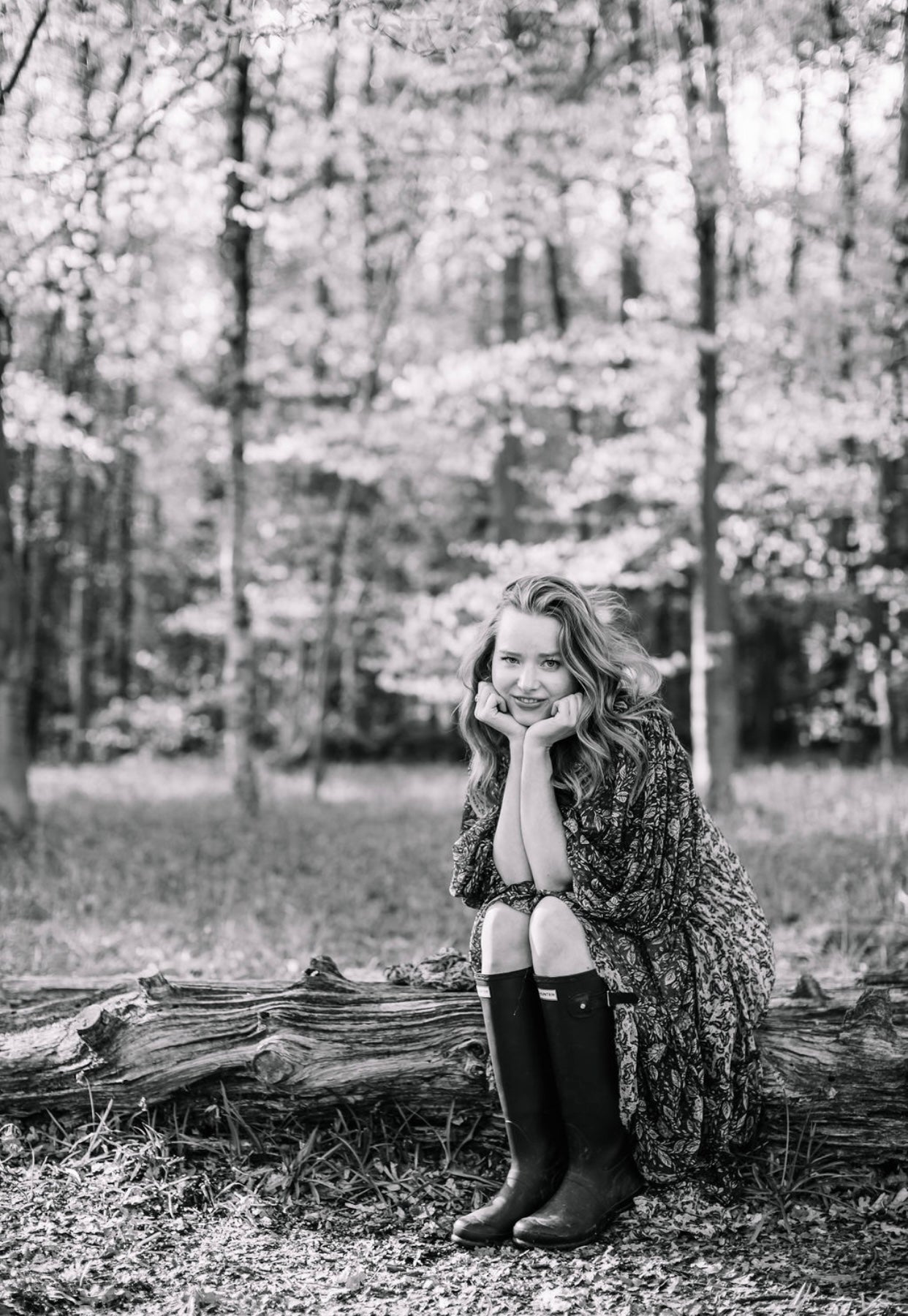 Our Founder's Story
The story of Charlotte Elizabeth began in the winter of 2013. As a teenager who had recently undergone a first heart surgery, with limited purpose and physical mobility, I had the four white walls of my bedroom to dream to my heart's content.
With such time on my hands came the vision of what I now call Charlotte Elizabeth. Designing our debut and now bestselling style, Bloomsbury, from my bed, became the foundation for what is now an international-selling British brand of which I am immensely proud of. 

(Photo credit: Megan Gisborne)
The Charlotte Elizabeth Story
After undergoing heart surgery and leaving school earlier as a result, the then-teenager Charlotte Jones dreamt up Charlotte Elizabeth between the four white walls of her bedroom. The brand would be partially named after Charlotte's maternal grandmother, who continues to serve as a great inspiration in her life. In March 2016, after two years of working on the business plan, building the website, and designing our debut style, 'Bloomsbury', Charlotte Elizabeth launched. With the support of The Prince's Trust, through key mentorship and a financial loan, Charlotte was able to pursue her dream.
Due to ongoing ill health as a result of her surgery, the business was run from her bedroom and became a true home-built family business in its initial years; storing handbags under her bed or wardrobe in the companies first months of trading. Soon after the companies growth expanded organically, and within the first two years of trading, Charlotte Elizabeth had sold to 70+ countries; a remarkable feat for a young home-built company.
To this day Charlotte continues as the designer of Charlotte Elizabeth's pieces, having a keen interest in designing products suitable for not just her generation, but her mother's and grandmother's generations, too. Charlotte has a keen eye for curvatures and often gains inspiration for her designs from classic cars. Charlotte Elizabeth is rather unique in its approach to its relationship with their community. The team have formed friendships with customers over the years, and enjoy meeting for coffee, visiting their local villages or cities or, hosting larger events, where the community can meet together; many of which have created lasted friendships between customers.
Charlotte's Grandmother Elizabeth, who the brand is named after.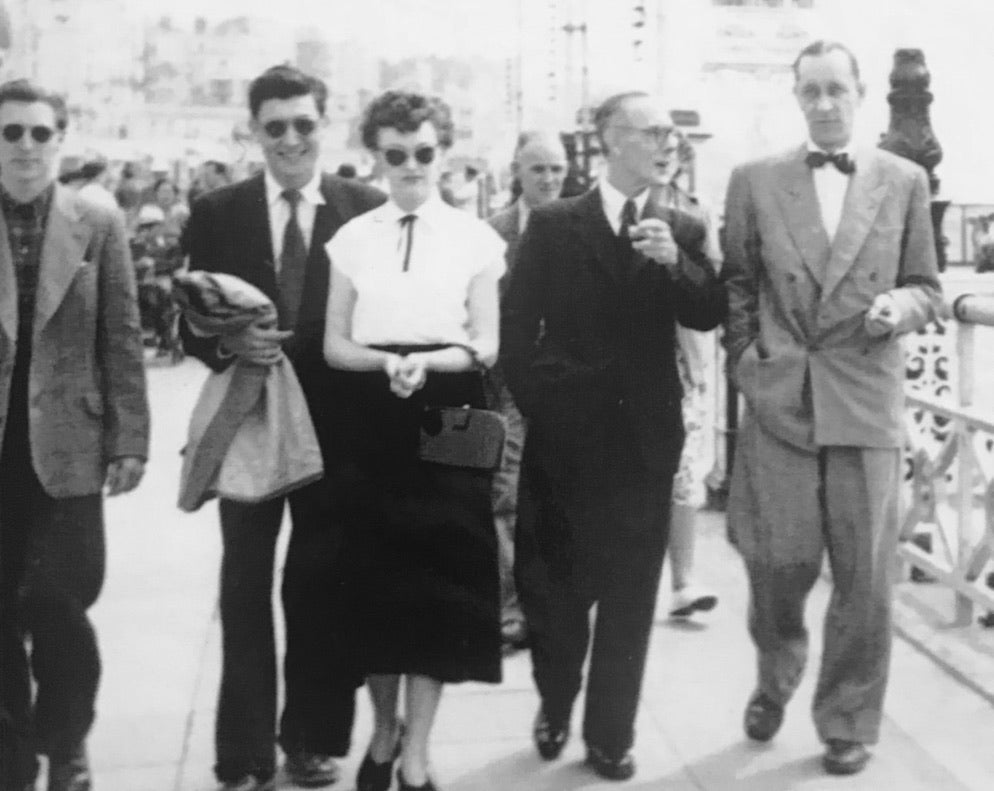 "We care greatly about our brand and what we put out into the world. Every single one of our handbags is created with love and great care. Our hope is that this shines through in our designs and that with each time our customer uses our product, they feel confident, comfortable, and truly special."
- Charlotte Jones, Founder and Designer