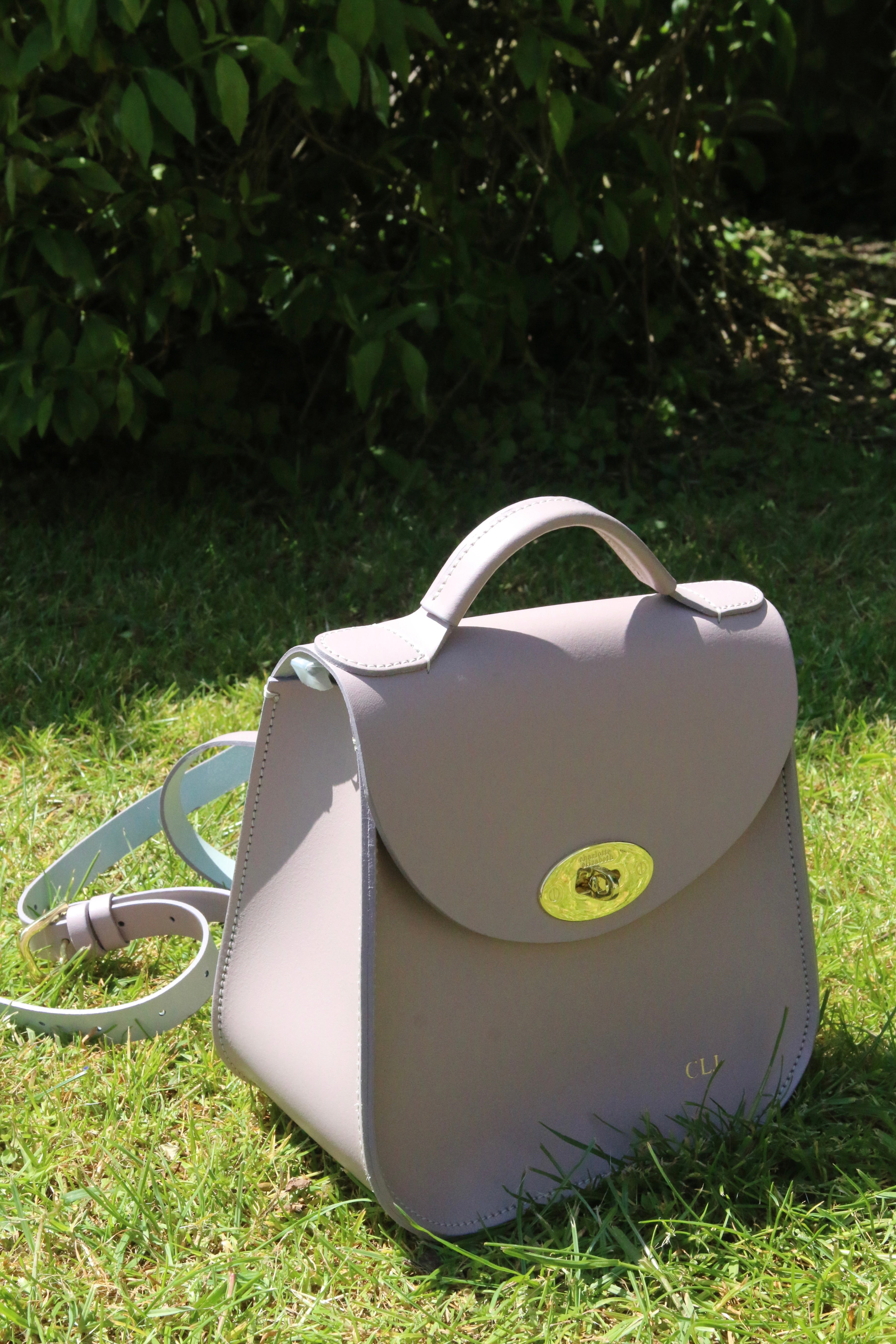 Pink Bloomsbury Backpack (initials) SAMPLE SALE
Pink Bloomsbury Backpack with CLJ initials. 
SAMPLE SALE ITEMS ARE EX-DISPLAY, EX-PHOTOSHOOT, PROTOTYPES, OR USED SAMPLES. SAMPLE SALE ITEMS ARE ALL NON REFUNDABLE AND NON RETURNABLE. SAMPLE SALE ITEMS MAY HAVE FAULTS SUCH AS SCRATCHES, MARKS, STAINS, MANUFACTURING FAULS, DIFFERENT MATERIALS TO THE SOLD VERSION, WITHOUT STRAPS OR OTHER DESIGN ELEMENTS ETC.
Pink Bloomsbury Backpack (initials) SAMPLE SALE