Discover the perfect gift for the mother figure in your life with our Mother's Day Gift Guide.
At the core of Charlotte Elizabeth, our handbags and accessories have been handcrafted with Daughters, Mothers and Grandmothers in mind. Our name is symbolic of the beautiful cross-generational dynamic; Charlotte, the name of our Founder, combined with Elizabeth, the name of her Grandmother.
Starting from £55, each piece has been handcrafted with pure love by our skilled leather artisans, with the desire to create everyday leather goods to last for years to come.

"The bond between mother and daughter is one that starts from the very first touch, and even though it is strong it can be broken and that is why you have to nurture it each and everyday."

- Annabel.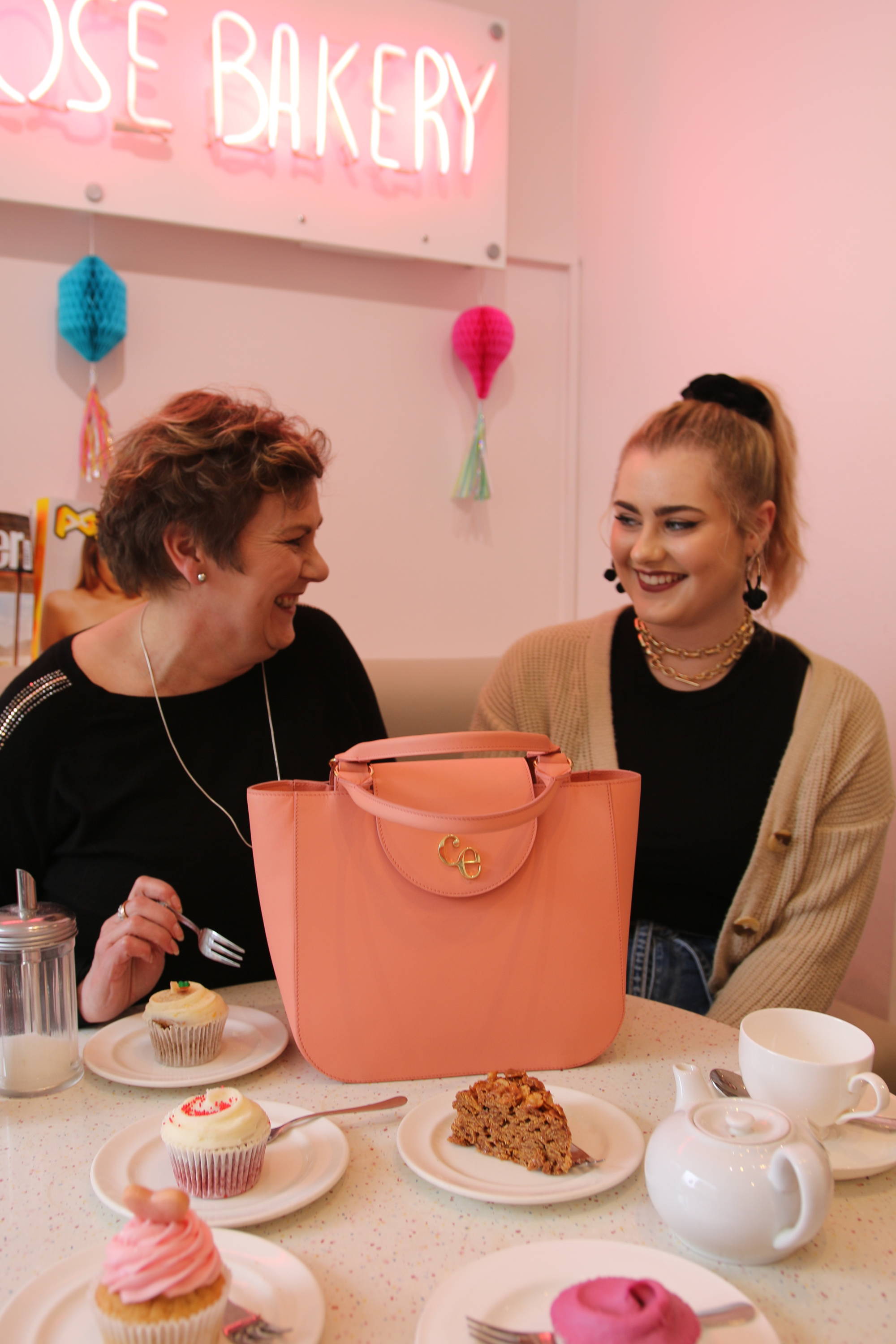 We met with gorgeous Friends of CE Caroline with her daughters, Annabel (pictured) and Georgina in 2020. Read our Mother's Day Interview here.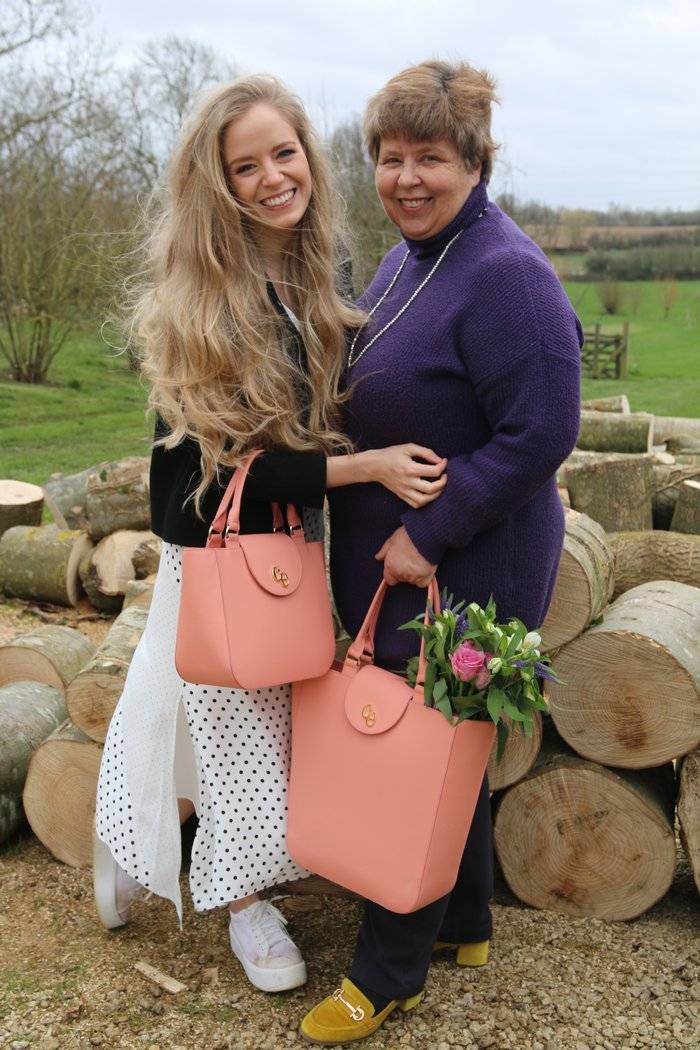 Fiona Grayson, Founder of She can. She did, with her mother Gwynne Grayson, Classical Homeopath. Read our Mother's Day Interview here.

"Mum and I tell each other everything and it's rare that a day goes by where we haven't spoken. Ever since I was little, she's always told me that I could be whatever I wanted to be but always instilled that I'd have to work damn hard to get there."

- Fiona.
10% OF ALL SALES GOES TO
THE PRINCE'S TRUST.
Charlotte Elizabeth is proud to collaborate with Award-Winning British Designer, Katie Craven England, to create limited edition "The Helping Hand" scarf in aid of The Prince's Trust. 10% of all sales will go to The Prince's Trust, who work hard to create bright futures for young people.