Friends of CE: Samantha
We love speaking with Samantha from Boston in the US. She shares with us her love for her new Chestnut Bloomsbury, her happy place during the autumn, and how the pandemic has proven to her how resilient we can all be.

Instagram: @sandj_design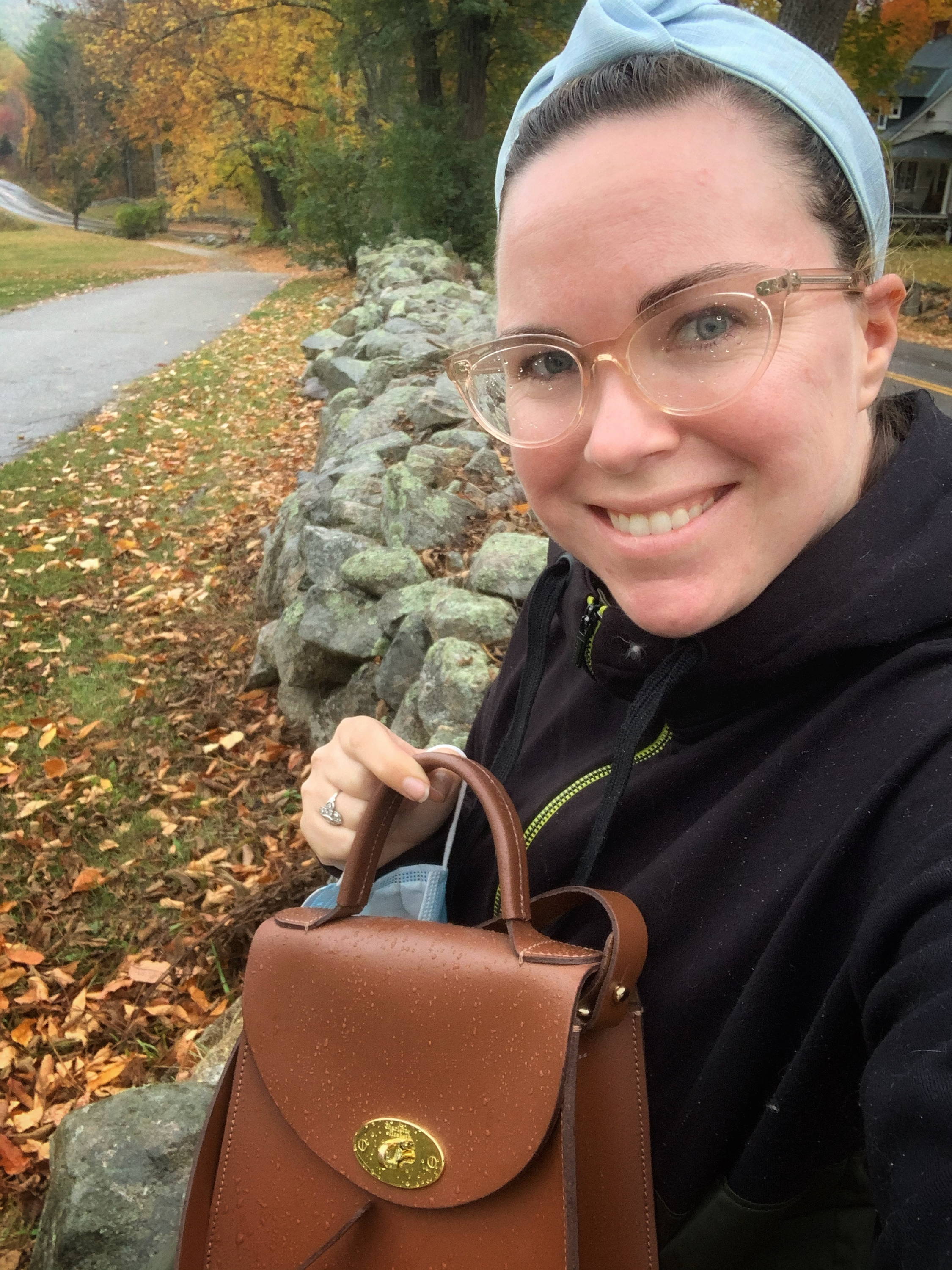 ---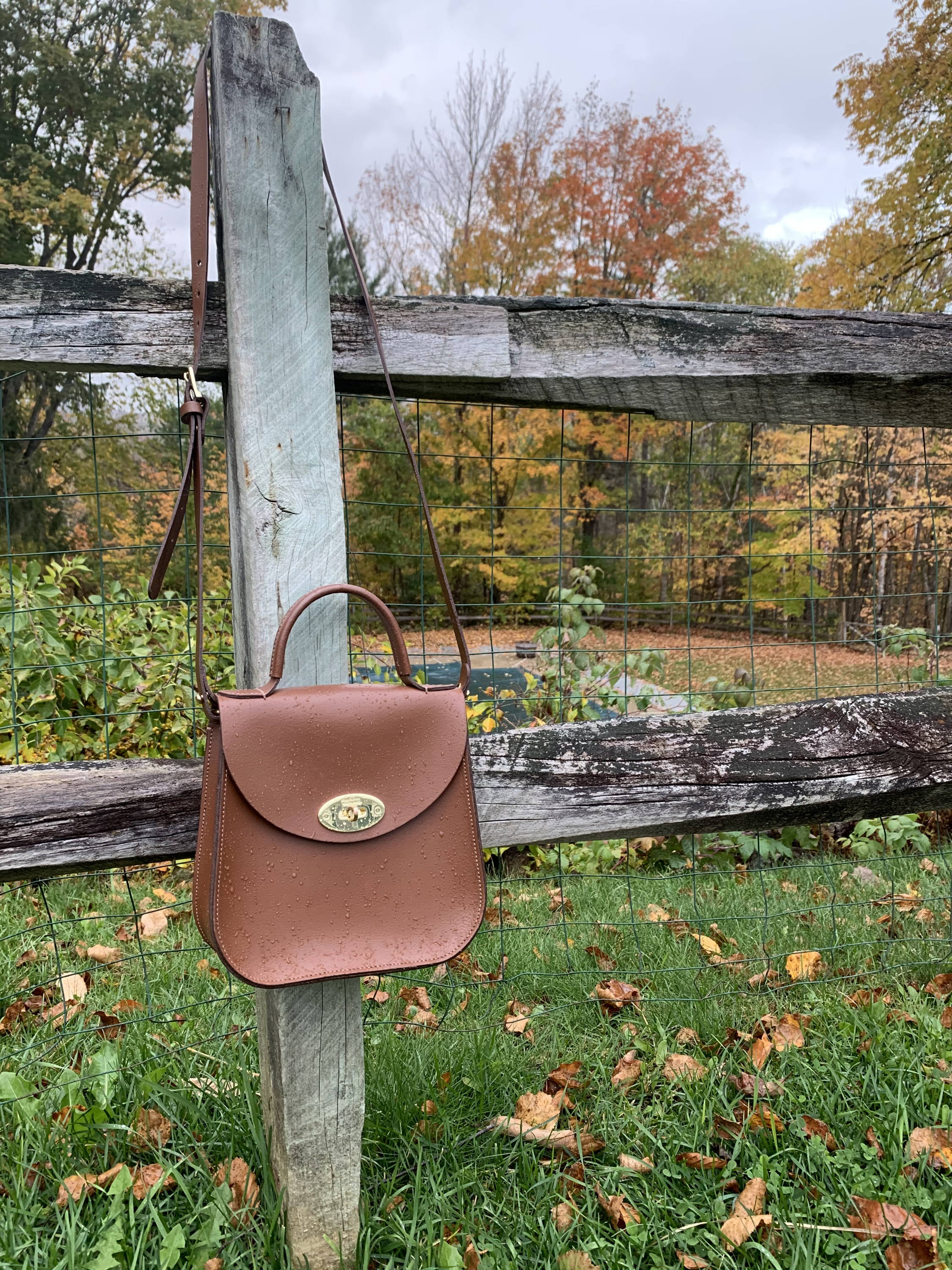 I'm Samantha, from the United States. I live in Boston because it reminds me of my time living in London, but I grew up in Florida!

I have been a life-long Anglophile, so when I came across Charlotte Elizabeth's beautiful bags on Instagram, I had to follow and save up for a bag of my own.

I love the fact that the CE brand was started by strong women, and sisters to boot! I love my sister, and I love supporting women, so investing in a Charlotte Elizabeth was an easy choice!

I own The Chestnut Bloomsbury; I bought the Bloomsbury for myself as a celebration of a new job! I like carrying my Bloomsbury in my hand, but sometimes I wear it crossbody. As someone who is petite, I love that the bag is perfectly sized for me and makes the perfect complement to all of my fall attire especially.

I always travel very light, so I don't put too much in my Bloomsbury beyond keys, my phone, and a few credit cards. Sometimes I throw in a lipstick, but not usually.




---
---
During the pandemic, I have spent my time moving into my first home, making repairs on it, and decorating it. This is the culmination of a life-long dream of mine and it has given me a great distraction from the pandemic and everything else. The most important lesson that I have learned has been that I am more resilient than I ever thought I was. And I think the whole world has probably found the same. Though we have had a rough go of it here in the States, I know we'll get through this time!

As a high-risk individual, staying calm in the past 6 months during the Covid-19 pandemic has required a lot of bravery from me, but not compared to those who are on the front lines who are truly working miracles.

My happy place is the mountains during autumn. Not having grown up with fall colour, I love seeing the leaves change every year and being in the mountains is equally special! I love looking around when I'm on walks around the neighbourhood and noticing what people are doing together. I especially love watching little kids with their parents – they are just so excitable and bright!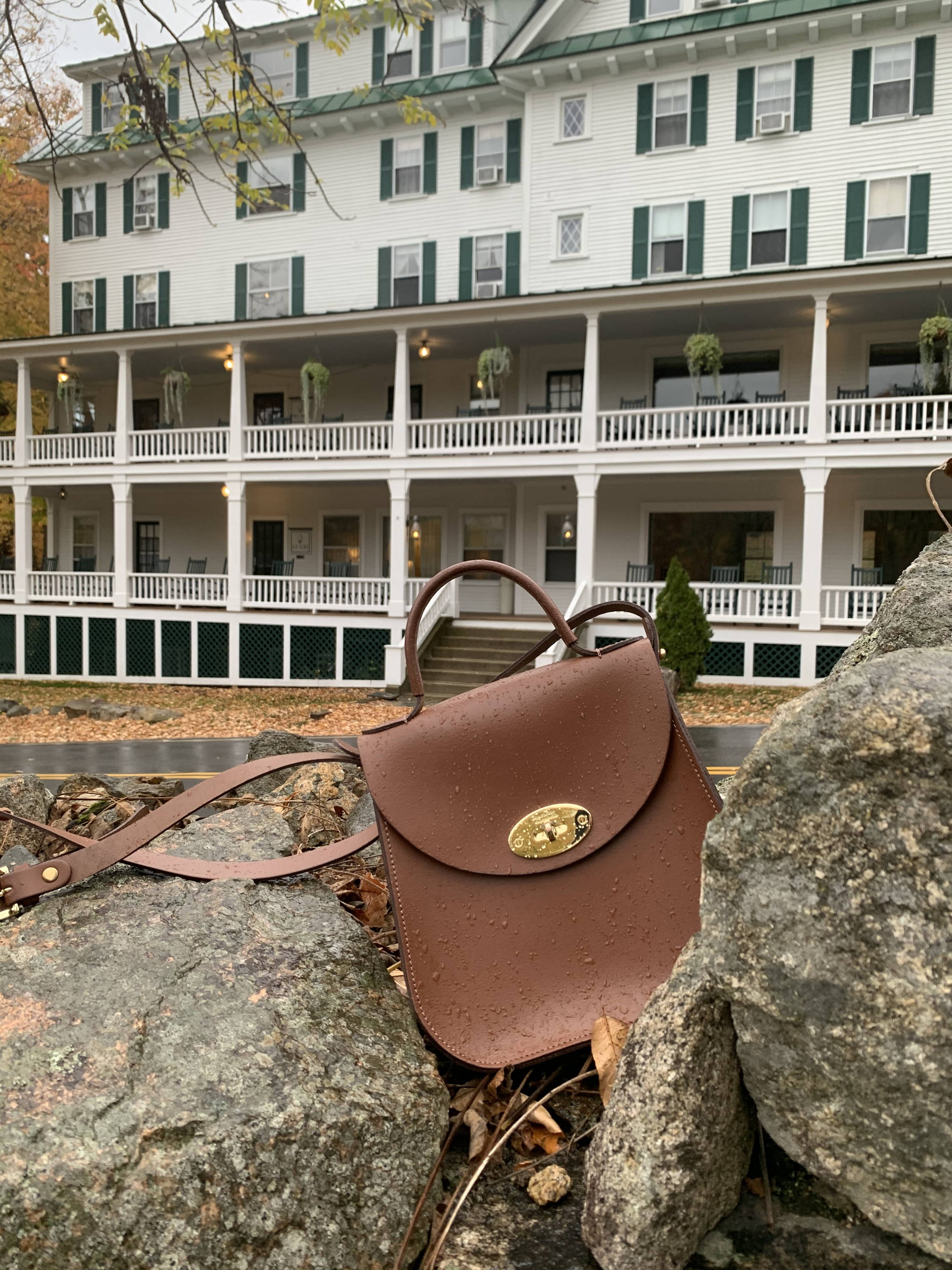 ---
---