Friends of CE: Leonie
We speak with Leonie from Holland, one of our gorgeous customers, about her lessons from lockdown, her dreams, adventures and inspirations, and what she loves most about her Pink Bloomsbury.

Instagram: @leoniewzantman

---
Charlotte Elizabeth:
How did you find out about the brand?

Leonie:
I first saw Meghan Markle carrying the Chestnut Bloomsbury. I loved the story behind the brand, and the entire set up. I'm always on the look out for understated luxury brands that are still not too well known, and also well priced.

---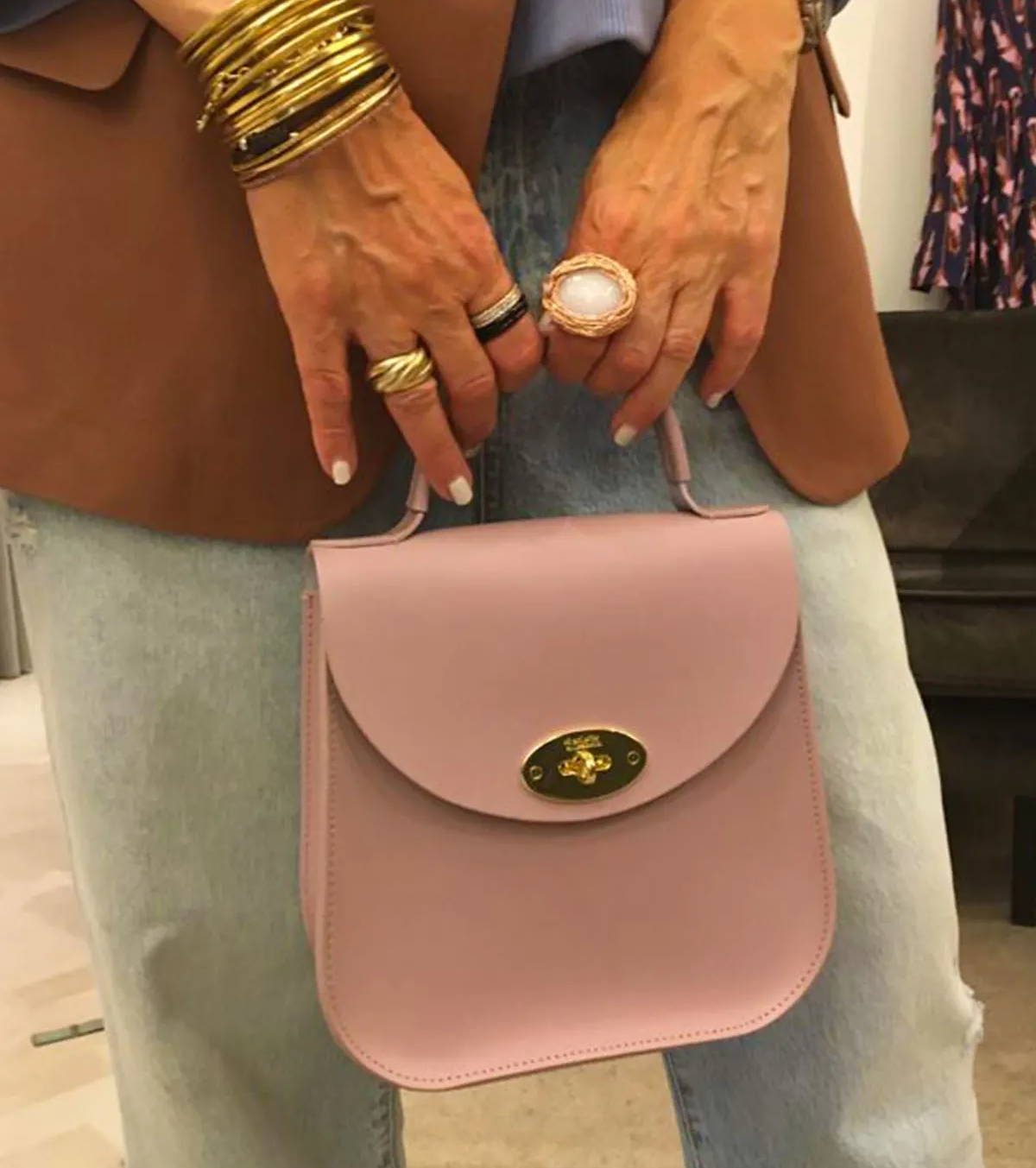 Charlotte Elizabeth:
Which Charlotte Elizabeth handbag do you own?

Leonie:
I purchased The Pink Bloomsbury - it was a gift to myself...I'd been on a search for a pink bag that wasn't too pink.
I wear mine held, with the cross body strap removed; I tend to carry my lipstick, phone, glasses, cardholder and keys in it!

Charlotte Elizabeth:
What are your little moments of happiness throughout the day?

Leonie:
I treasure coffee moments; my kitchen is my happy place. I also enjoy checking fashion websites every morning, and cooking!

---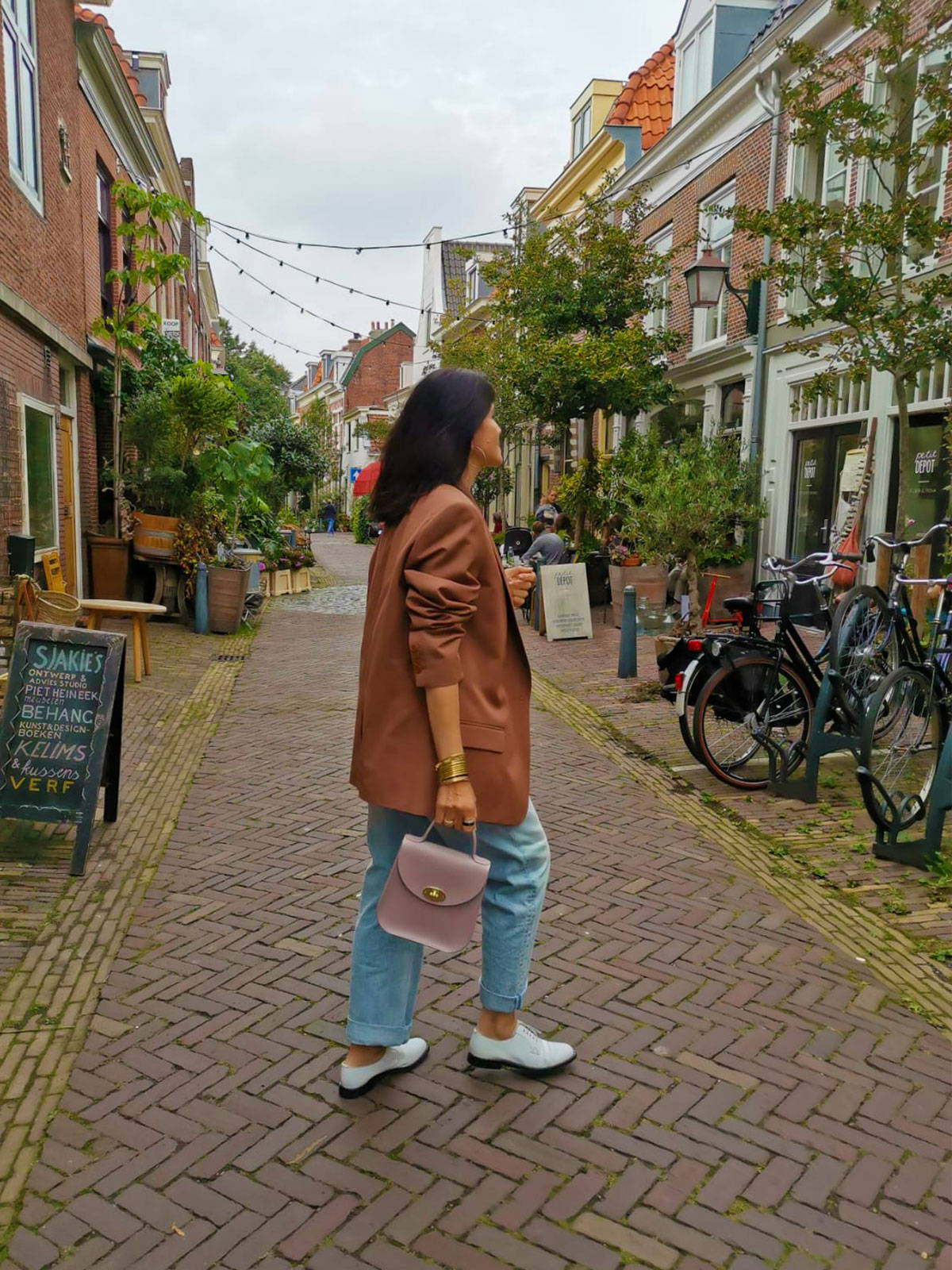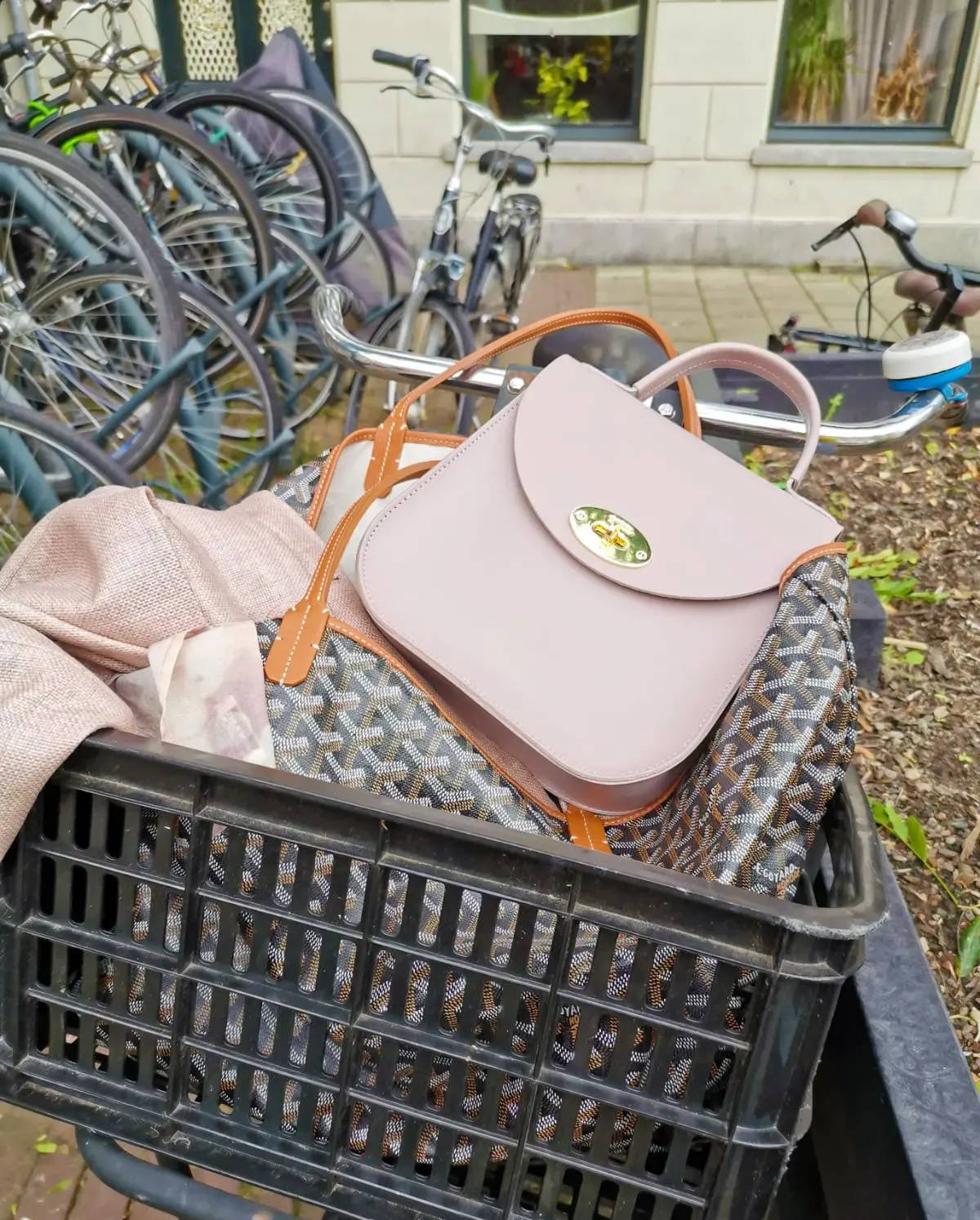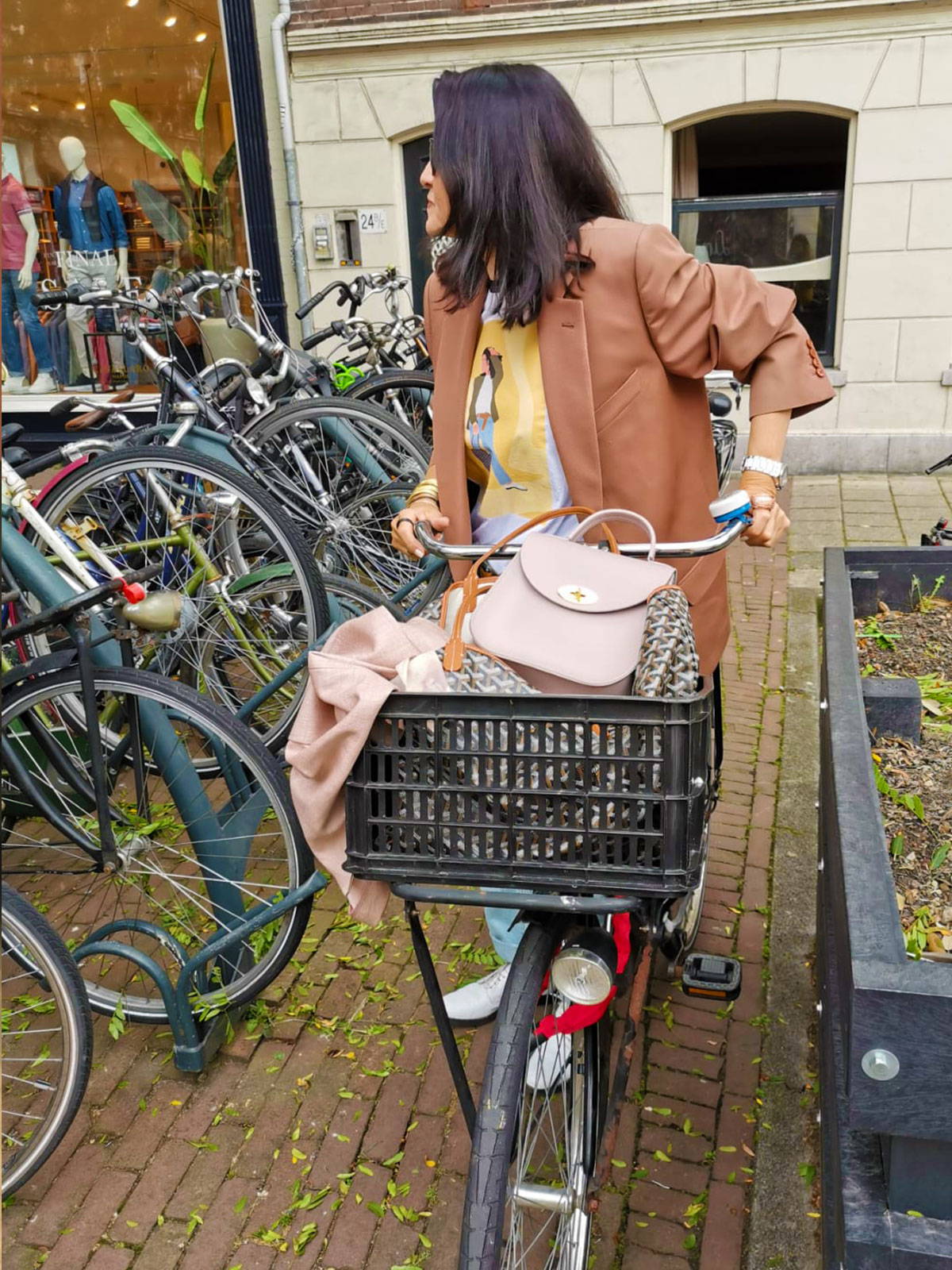 ---
"My favourite mantra? Eat, Drink, and be merry."
---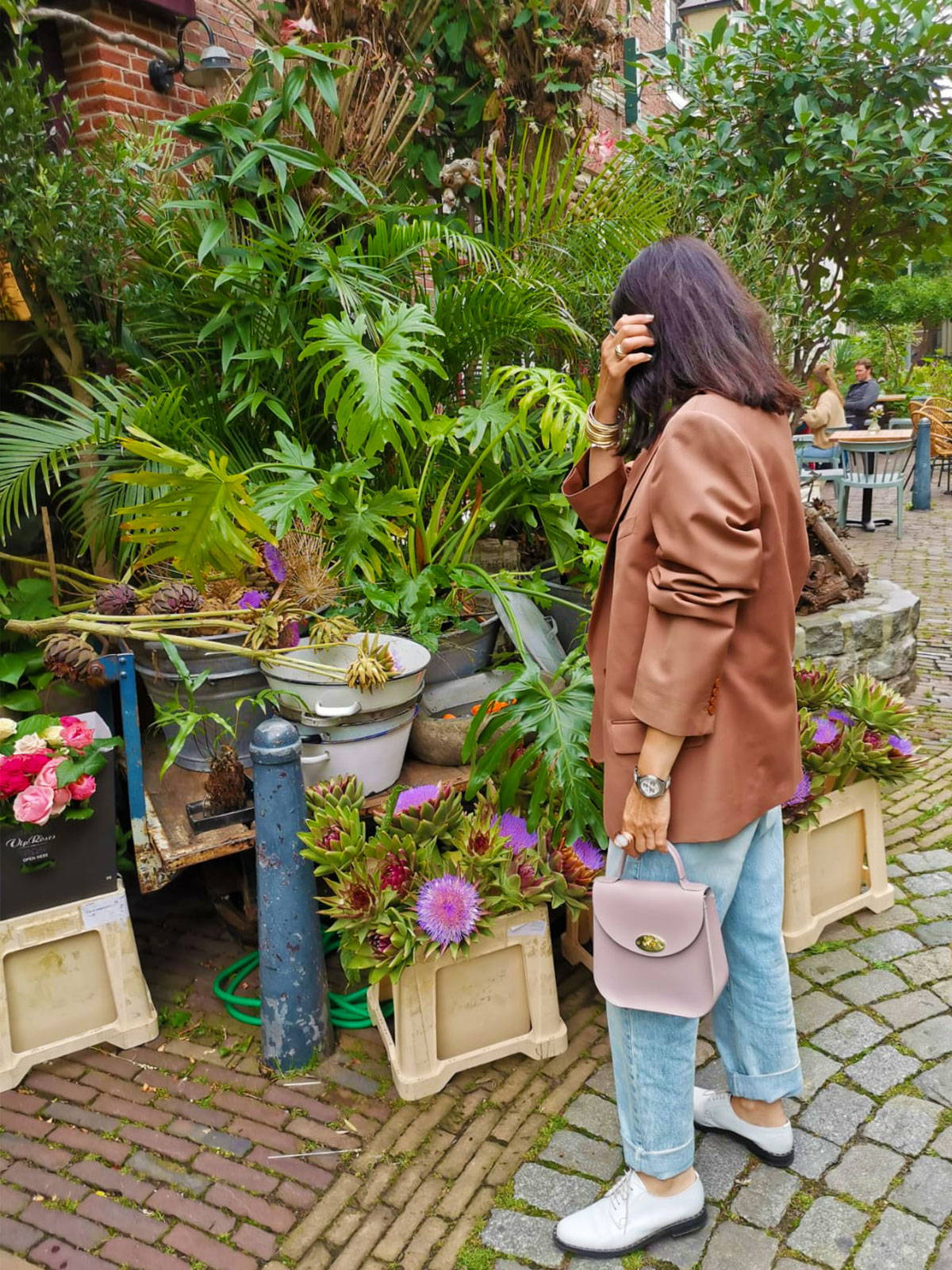 Charlotte Elizabeth: Where did you spend your lockdown and what important lessons did you learn in this time?

Leonie:
I spent it at home - and learnt that being with friends and family is the most important thing. When this pandemic is over, I would like us to hold onto being kind, tolerant, and listening to others.

Charlotte Elizabeth:
What's your dream?

Leonie:
I'd love to have my own brand; I have started with my own t-shirt label.

Charlotte Elizabeth:
Favourite adventure you've ever had?

Leonie:
New York is always my favourite adventure.

---