Friends of CE: Doireann
We catch up with customer Doireann, from Cork City, in the South of Ireland, on her happy moments throughout the day, what advice she would now give to her younger self, and her beautiful take on what bravery means to her.

Instagram: @doireann_om

---
Charlotte Elizabeth:
Where did you spend your lockdown and what important lessons did you learn in this time?

Doireann:
I was fortunate enough to spend lockdown in my family home, and although it was a difficult time for all of us, it had its beauty too in that it brought us together for a fair bit of time which we would otherwise have spent apart.

---
Charlotte Elizabeth:
Where's your happy place?

Doireann:
Home!

Charlotte Elizabeth:
What are your little moments of happiness throughout the day?

Doireann:
Tea and a biscuit mid-morning, and a long bath at the end of the day. Also, any and every moment spent with the people I love.

Charlotte Elizabeth:
What lessons would you like us to hold onto after the coronavirus pandemic is over?

Doireann:
You'll never know what tomorrow will bring until it arrives, so live the very best day you can today. And every day.




---
"My favourite mantra? Love and Light. Always."
---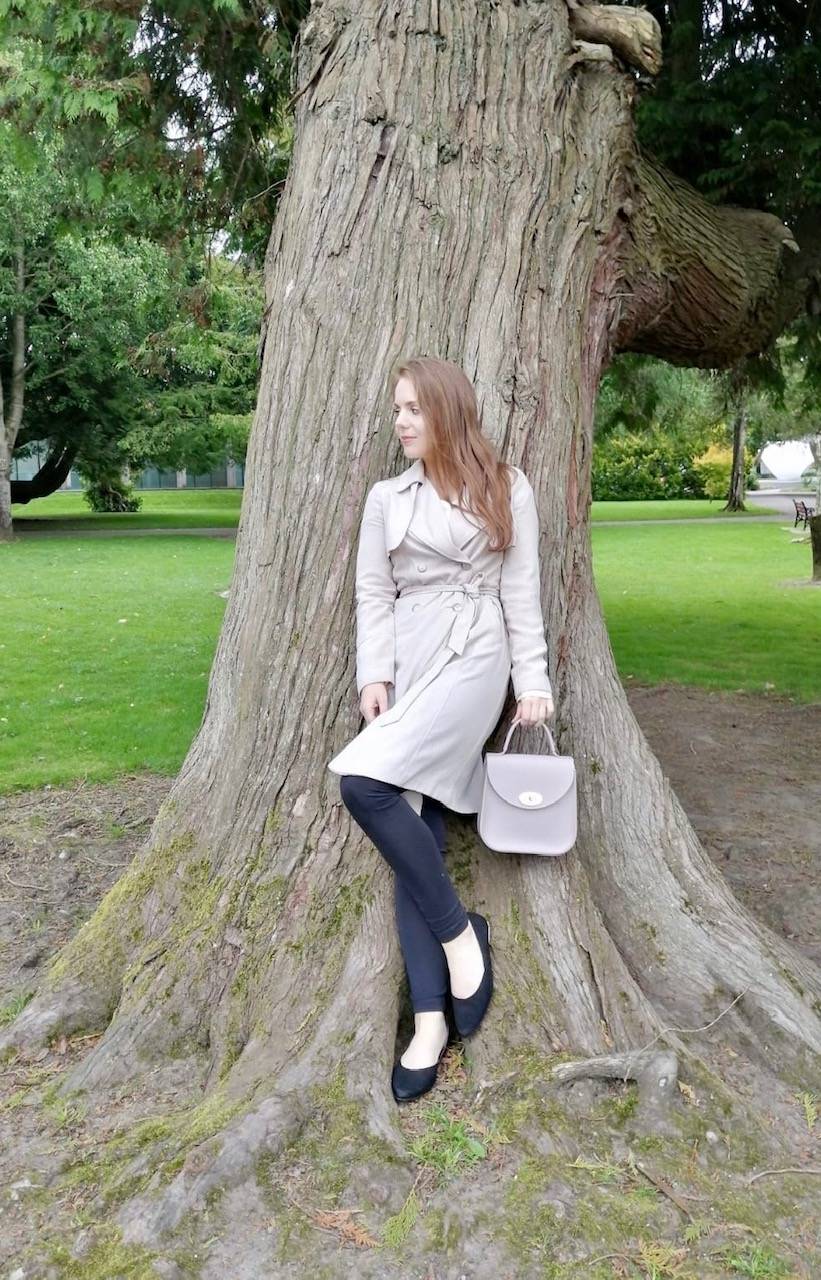 Charlotte Elizabeth: What Charlotte Elizabeth bag do you have?

Doireann:
A Pink Bloomsbury (just that for now!) It was a gift to myself during lockdown. I wanted to have something nice "en route", something to have, and look forward to using once lockdown ended. I also wanted to support the brand! I love the very moving, personal story behind the birth of it.
 
Charlotte Elizabeth:
How do you wear your Pink Bloomsbury?

Doireann:
I've been wearing it with light denim and white summer dresses, but I'll wear it with cozy knitwear as we head into the winter months. I usually put my phone, debit card, keys, lip balm and a little hand sanitiser inside my Bloomsbury.

Charlotte Elizabeth:
Favourite adventure you've ever had?

Doireann:
Reading the Famous Five books! I'm pretty unadventurous in my day-to-day life actually. I like routine and the simple things.

Charlotte Elizabeth: When did you last feel brave? How do you define bravery?

Doireann:
Bravery is saying what you mean, and meaning what you say. It's about being authentic and true to yourself, your beliefs and value systems, and not letting anyone put you in a box.
 
Charlotte Elizabeth:
What do you wish to see more of in the world?

Doireann:
Kindness. I don't think you can ever be "too" kind.

Charlotte Elizabeth:
What makes you feel fulfilled?

Doireann:
A good day's work. Also, giving somebody a gift.

Charlotte Elizabeth:
What inspires you?

Doireann:
Individuality and creativity in others.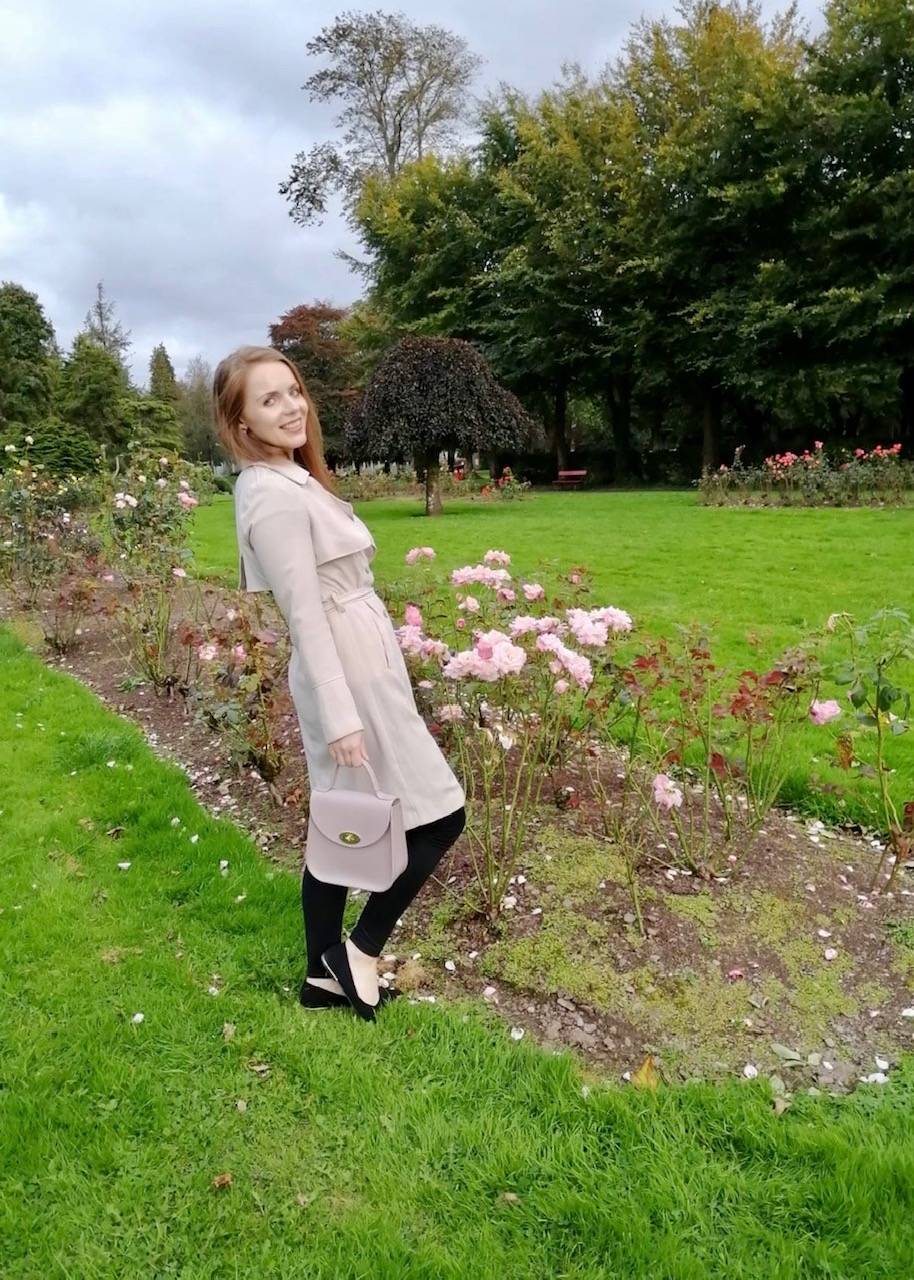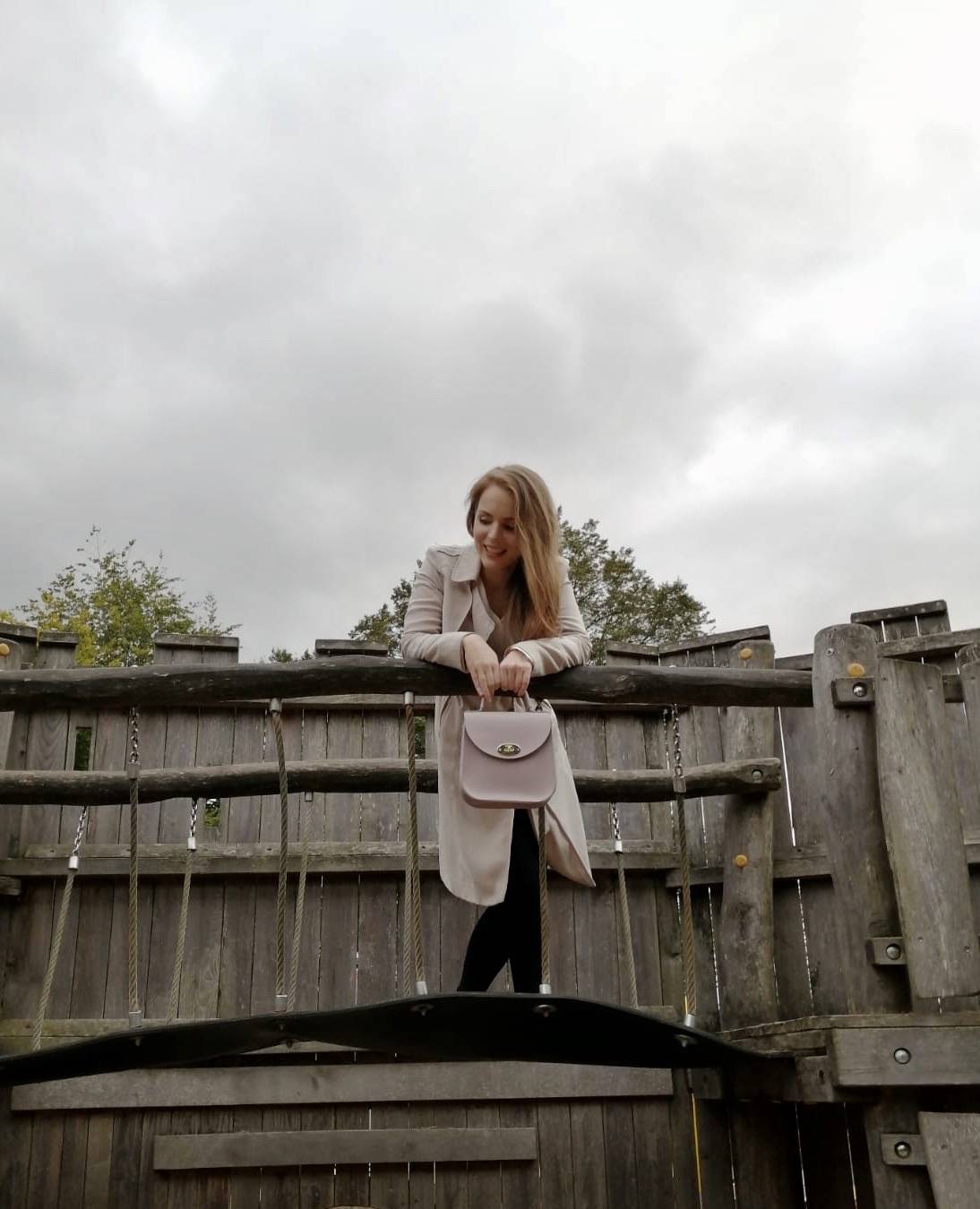 Charlotte Elizabeth: What 's your dream?

Doireann:
I dream of having a happy home. It doesn't sound like much to ask for, but you can't put a price on that kind of thing.
 
Charlotte Elizabeth:
What do you wish you'd known when you were young?

Doireann:
I wish I had known that, somehow or other, time goes by more quickly as you age. Every moment should be appreciated. When you're thirty you'll look back on when you were fifteen and wonder where half your life has gone. Make all the minutes count – each precious one is a gift.

Charlotte Elizabeth:
How can we improve social media?

Doireann:
As above: kindness. Block out the negativity, and stand up for others online who may not feel strong enough to stand up for themselves.

---