Friends of CE: Deirdre
We join our customer Deirdre at her home Scunthorpe in North Lincolnshire, to hear about her takeaway lessons from time spent at home during lockdown, the love she has watching her two daughters raise their own families, and how her husband surprised her with a Bloomsbury for Valentine's Day!

Instagram: @handeebags

---
I'm Deirdre, from Scunthorpe, North Lincolnshire. My happy place is being at home; I spent lockdown at home with my husband and learnt that it's the simple things in life that matter – your health, enough money for food and to pay your bills and seeing your family on Face Time! We all have far too much 'stuff' these days and we really don't need it.

---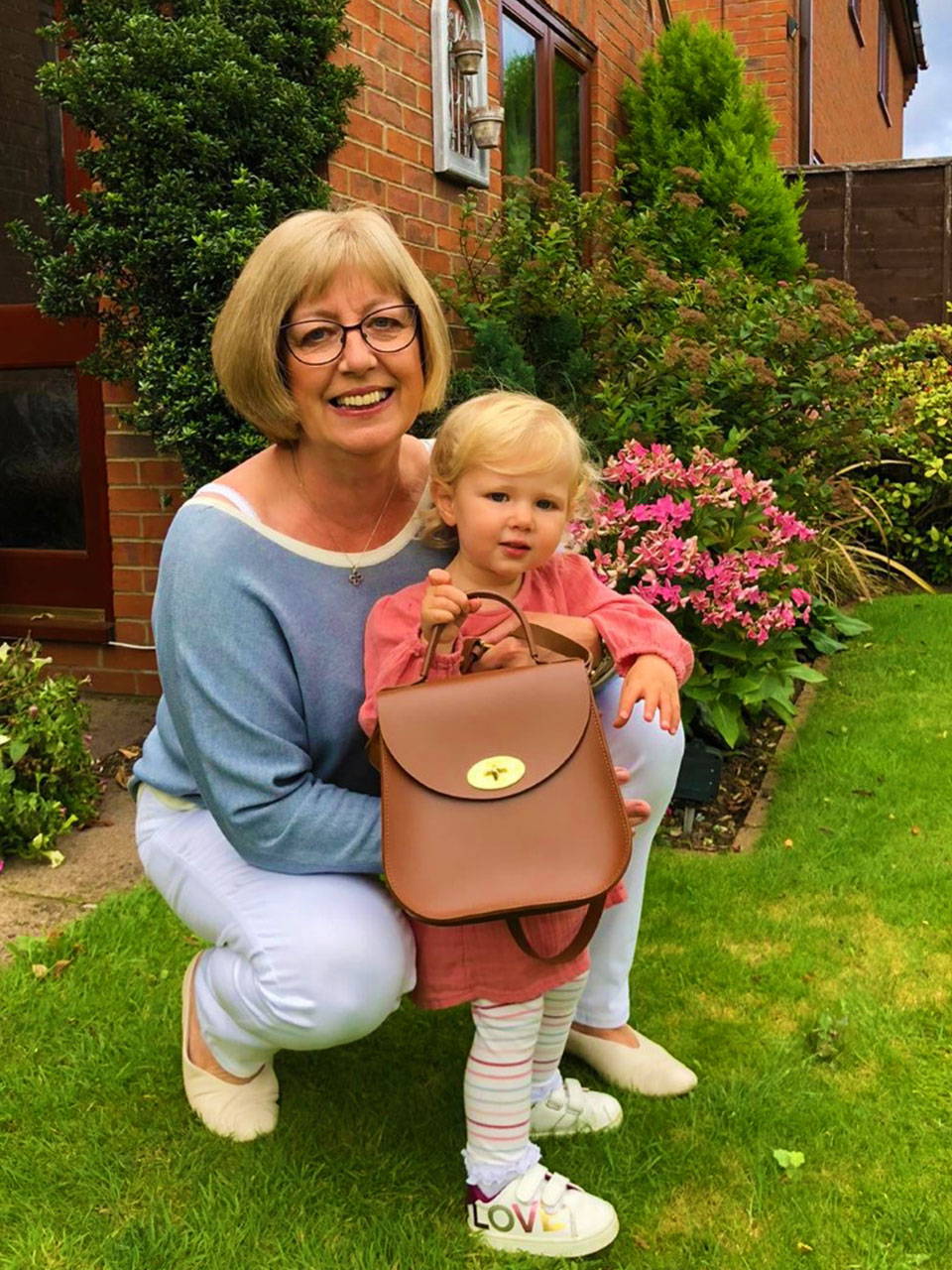 What makes me feel fulfilled? Raising two lovely daughters and seeing them happy raising their families; my little moments of happiness are receiving Whatsapp photos of my 22-month-old granddaughter and 11-month-old grandson throughout the day. My dream is to see my daughters and their families comfortable in life with no worries.

The lesson I'd love for us to hold onto once lockdown is over is to be kind to each other and to connect with each other – more people spoke to us when we went out on our daily walk than ever before; it was lovely.

I last felt brave when I was going to the dentist during lockdown to have a tooth removed! Being brave is relative to what scares you but you face it anyway.


---
"My favourite mantra?
Something my lovely dad always used to say: 'Your Health is your Wealth'."
---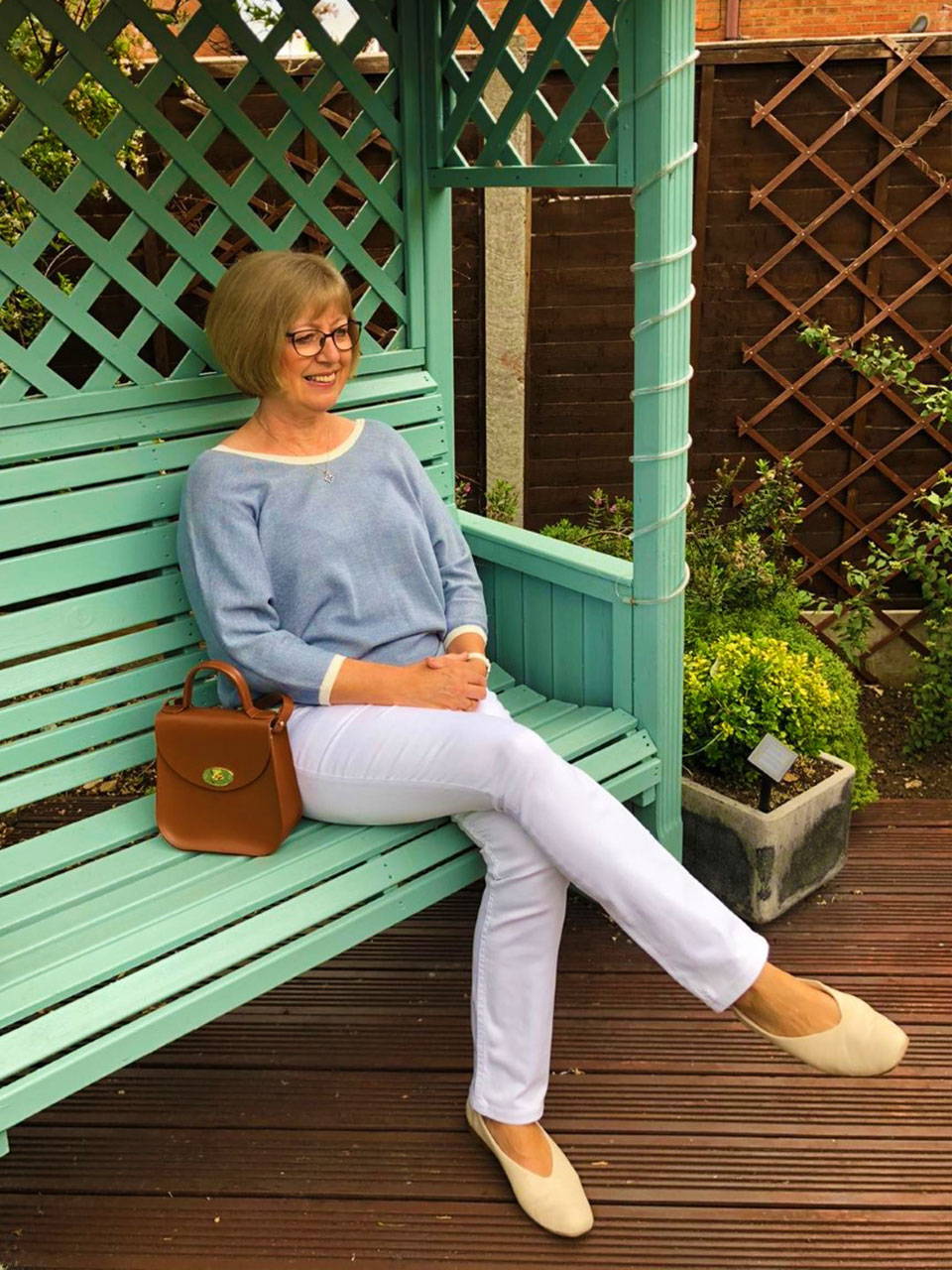 I first saw Megan Markle wearing the Charlotte Elizabeth handbag and I loved it; I had to find out where it was from. I loved the story behind the brand - having two daughters of my own, I found it so inspirational.

I have the Chestnut Bloomsbury, which my husband bought it for me. It was on my Christmas list, but the one I wanted had sold out. A few weeks or months later, they came back in stock and unbeknown to me, he bought it for me as a surprise.

By that time I had won some money on my work's Christmas lottery and was going to buy myself the bag with my winnings; when I told my husband, he had to give me the bag early incase I went and bought it before he got chance to surprise me – it was going to be a Valentine's Day present!

I usually wear my Bloomsbury as a cross body bag, and carry my purse, phone, keys, cardholder and tissues inside. I usually take my Bloomsbury on days out with my girlfriends, as well as days out and holidays with my family.

One thing I would like to see more of in the world, is kindness from everyone, to everyone. Tolerance of each other and kindness, it's as simple as that!

I'm always inspired by good people who expect nothing from you. Something that I wish I'd known when I was younger, what that I was cleverer than I gave myself credit for.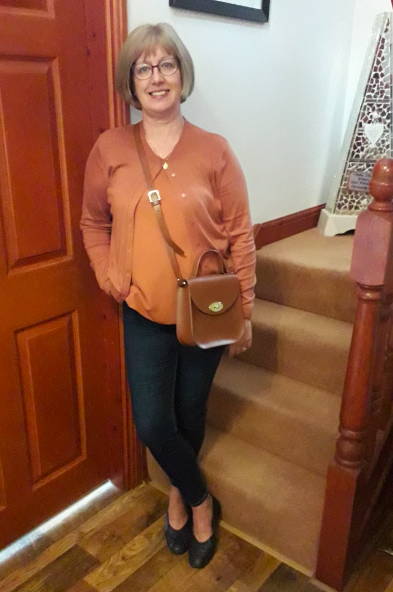 ---