How To Incorporate Mindfulness Into Your Everyday...
by Charlotte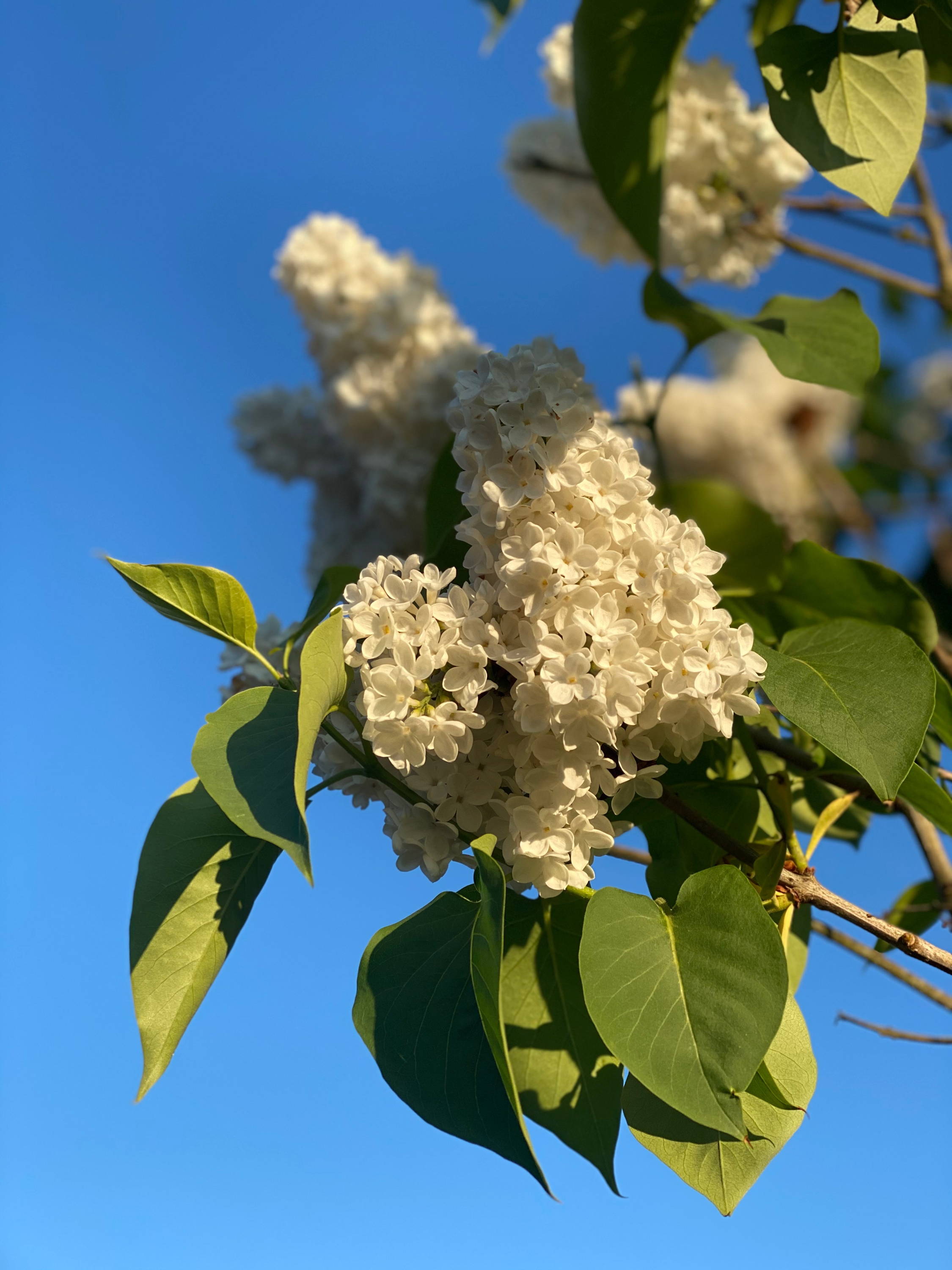 "With our caveman brains adapting to a fast-paced, tech, television, and smartphone-filled life, it is now more important than ever to connect with our reality."

- Charlotte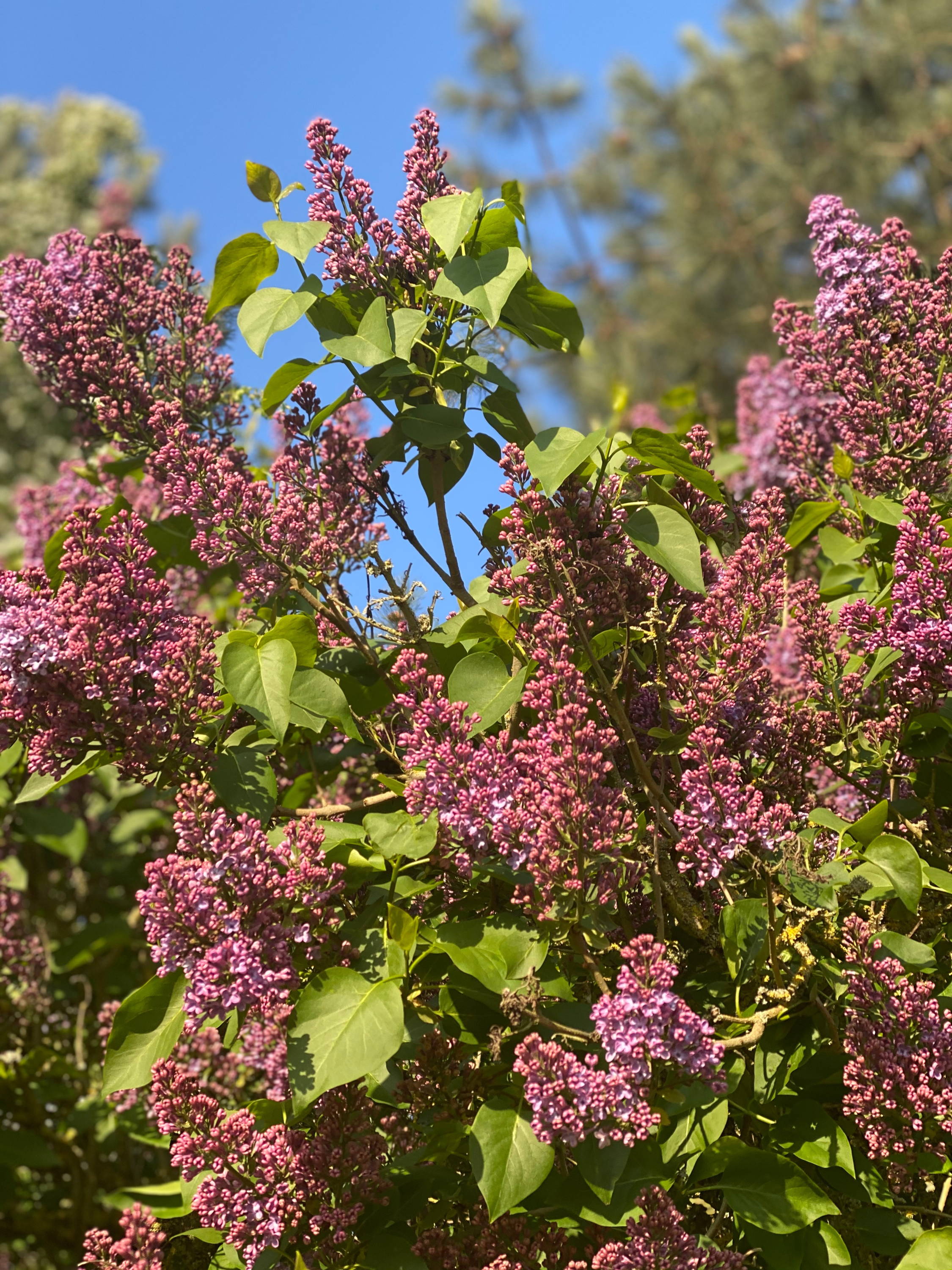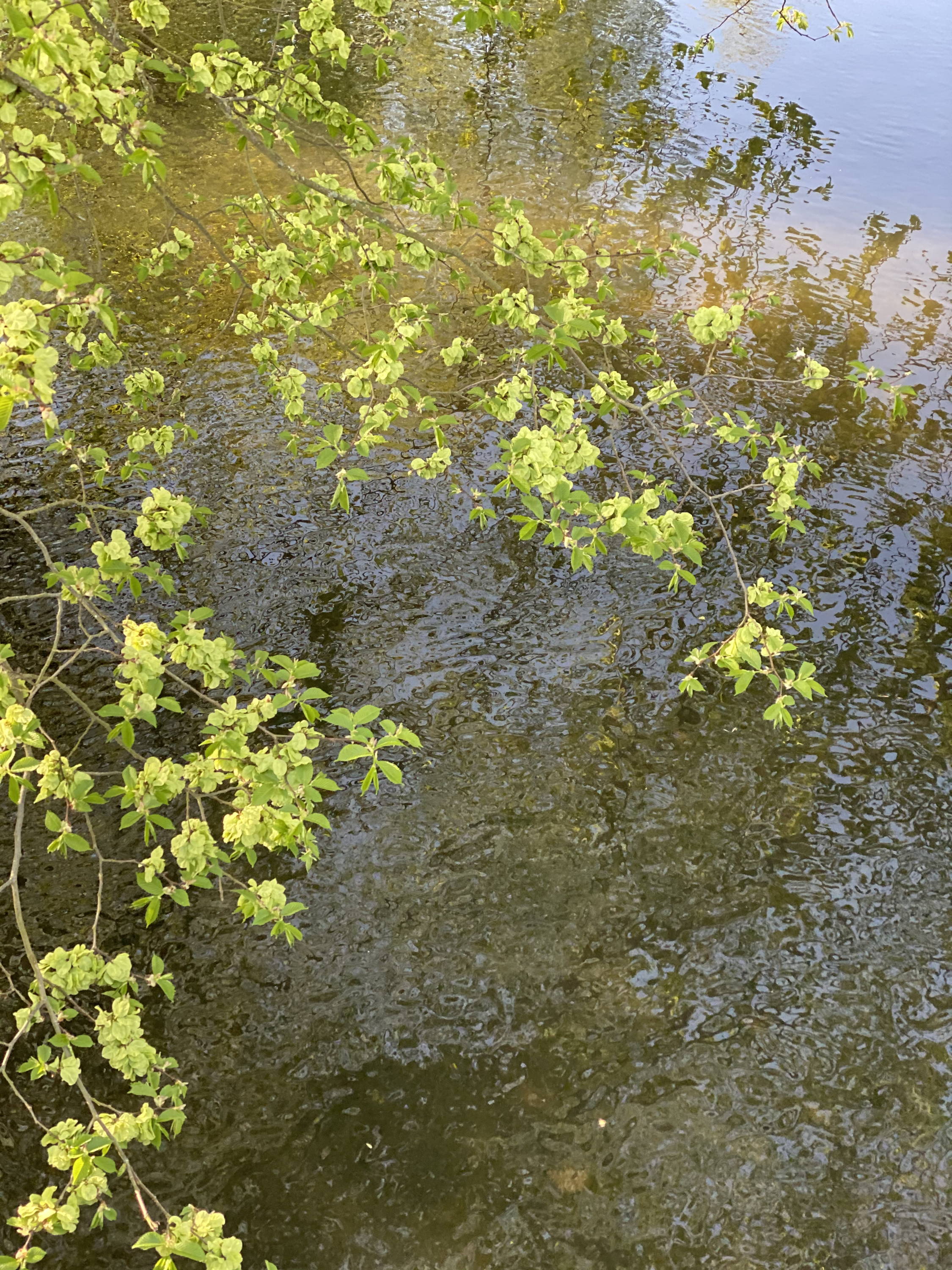 ---
---
"Health, happiness and life are found within the breath."

With our caveman brains adapting to a fast-paced, tech, television, and smartphone-filled life, it is now more important than ever to connect with our reality. There is no coincidence why there's been a rapid rise of meditation apps, holistic retreats and yoga studios over the past decade, with the increase in our speed of life. It seems that the world is beginning to realise just how important the fundamentals of health and wellbeing are, with the key held in our very breath.

Learning to meditate has been life-changing for me, allowing me to slow down my thoughts, accept life's ever-evolving twists, turns and challenges, along with digging into my strength - and a whole host of other benefits, both physically and mentally.

I find that making a conscious effort to turn to my breath, has enhanced my sense of presence day-to-day. Meditating may feel like something you have to force into your everyday, but I promise you that it is actually very simple and very easy!

There are a whole host of ways that you can meditate, but ones which I'm favouring lately are:
1. Flower watching - when you view a flower, really look at it in every inch and detail. Look at the light vs shade, view it's colour, it's texture, if there's any leaves or thornes, if it's covered in raindrops, dust or dashed in pure sunlight. Absorb your senses in it, taking time to really smell its scent. Imagine the flowers journey, how it began its life, and how it has grown to bloom.
2. Grass Grounding - stand on grass in your bare feet. Spread your toes widely, consciously stretching each one. Ground your body into your feet, closing your eyes and taking in ten juicy deep inhalations and exhalations. Feel the grass between your feet, its temperature, its energy, its texture, how long, short, wide or slim it is.
3. Raindrop Meditation - this is such a simple meditation but a great grounding exercise! Next time it's raining, focus on a raindrop falling slowly down he window. Watch it as it falls gracefully down the glass, knocking into other raindrops along the way. Deepen your breath as you repeat.
4. Light and smoke meditation - when you feel stress mounting throughout the days, imagine a bright beam of sunlight flooding through you as you inhale, and exhale smoke. Inhale light and exhale smoke 5 times. You should feel lighter within minutes...
5. Stillness - sit in stillness for a few minutes every day. Maybe this could be after lunch, in the morning after you wake or before you sleep. Make sure to switch off all gadgets and technology, pin pointing your attention onto a tree, the flowers, the stars or the moon. Deepen your breath, holding your hands over your heart. Repeat a few lovely nourishing words to yourself like 'I am loved', 'I am present', 'I am courageous', 'I am magic'.
6. Walking meditation - this is a wonderful one to do when you are walking around the house or out on a walk. When you place one foot down, really connect with where your foot is hitting the ground, travelling with it on its journey as it places and lifts itself off the ground. I like to begin my walks with this one to ground me into the moment.
7. Tea meditation - I love a good cup of tea! Not only is it a delicious, warm drink, but tea is more a ritual, a warm hug, a comfort to me in the everyday. I like to ground myself by watching the kettle's journey of boiling the water. I watch until the very end, when the steam begins to disperse. When I'm sat with my tea, I like to place both hands around the mug, take a few deep breaths and watch as it swirls around the mug.
8. Love meditation - this is a great one to feel instant love! Think about people in your life that make you feel loved, and you love! Imagine sending a little love heart into their world using your brain... it's a bit whacky but you'd be surprised just how positive this makes your feel after!
9. Fruit meditation - this is a wonderful one for connecting with your food and the natural world around you. Next time you reach for some berries, a banana or an apple, really look at the texture of it. Look at the markings, the imperfections, the size, the shape, the colour, the smell, the stem. Take a deep look and really take in its colour, scent and appearance before eating.
10. Hand to heart - I like doing this one a few times a day as it makes me feel comforted and safe. Place your hands onto your heart (skin to skin is best), taking 10 gorgeously deep breaths. Feel your heart beating and thank it for keeping you alive. Listen to the beat of your heart and see it as your source to do all of the things you want to do in life!

I hope you just love using these in your everyday!
Charlotte. X