Sunshine Turmeric Latte
by Charlotte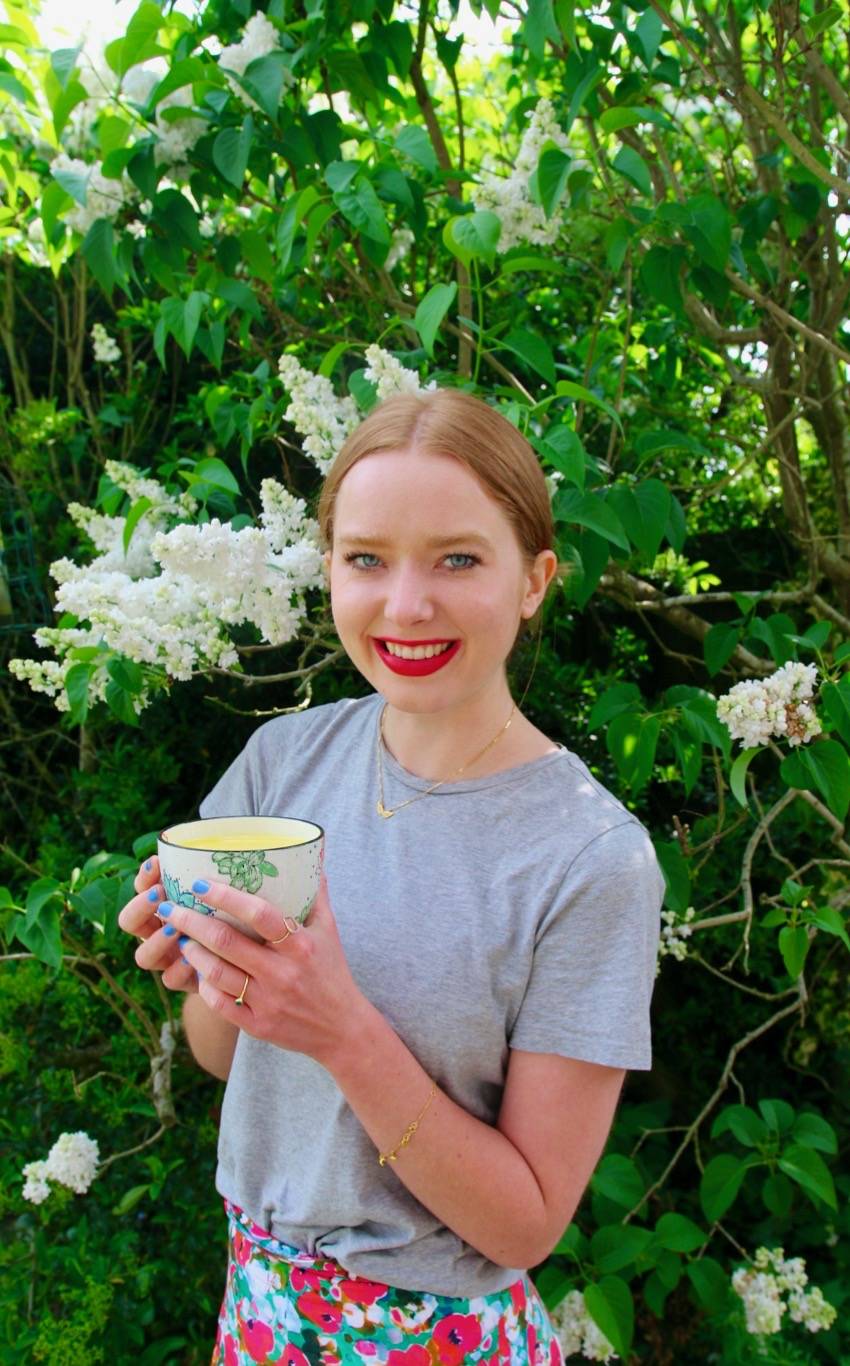 "Everyday, around 3pm, I indulge in my heavenly daily ritual of sipping a mug of sunshine. Turmeric Latte's have fast become fashionable, with turmeric hailed a 'superfood' for its powerful anti-inflammatory properties. The entire ritual of boiling the kettle, creating the blend and sipping on it slowly, is an incredibly enjoyable part of my afternoons."
- Charlotte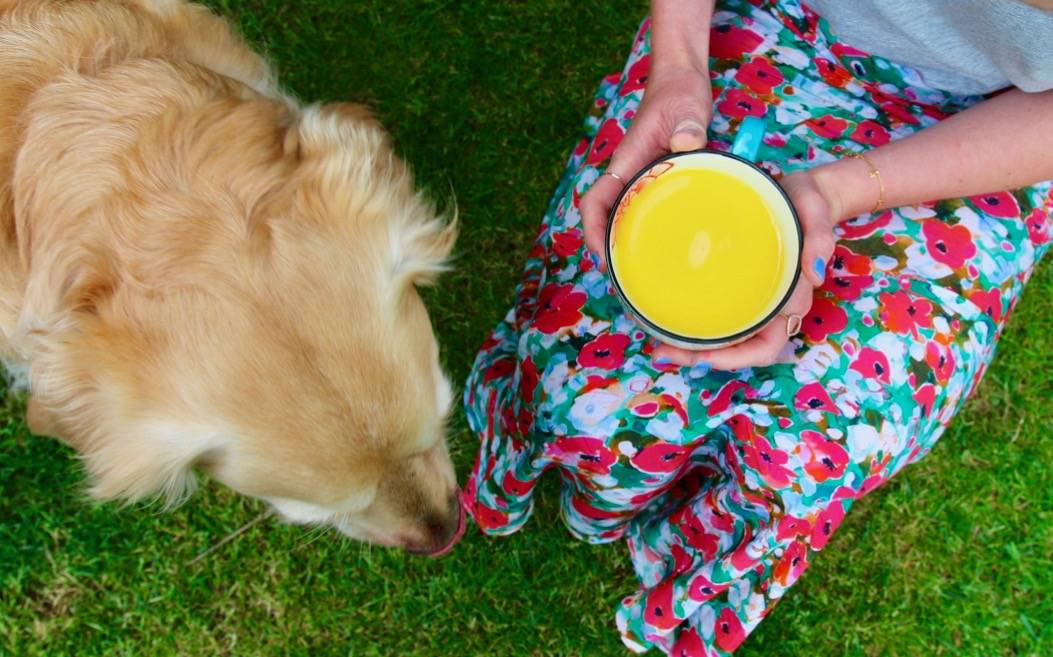 Serves 1
Ingredients:
- 1/2 tsp tumeric
- 1/4 tsp coconut sugar
- 1/4 tsp coconut oil
- 1 sprinkle of black pepper
- 1/2 cup water
- 1/2 cup coconut milk

Method:
Add the turmeric, coconut sugar, black pepper in a mug, and combine together with a spoon.
Add ½ cup of boiled hot water, stir thoroughly until the mix is properly blended in the water, then add the coconut oil, mix thoroughly and add the coconut milk. Stir all until smooth.
Sip and enjoy!