Coronavirus | My Tips to Maintain a Sense of Wellbeing in Chaos...
by Charlotte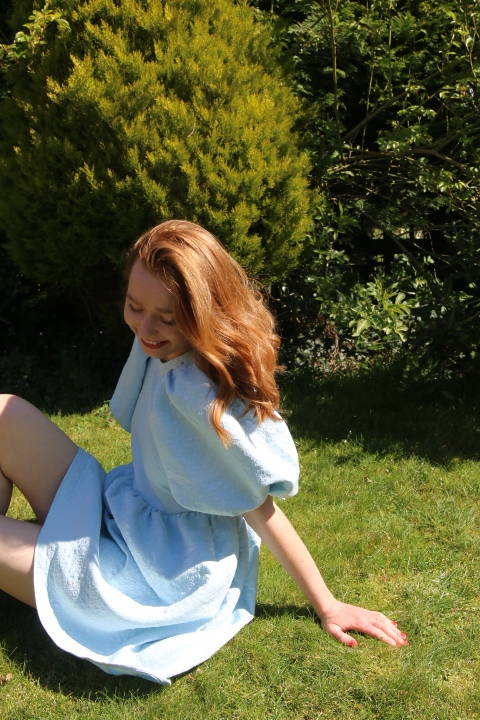 "Coronavirus is an unprecedented time for us all.
There is so much uncertainty, grief of our normal lives and the heaviness and sadness of the current events, anxiety-producing news, fears for loved ones and ourselves along with a total disruption of what is usual and routine to us usually.
Of course, it is a challenging time for all and even the most calm-cucumbers will be feeling the weight of the current situation.
I am no expert, but I have had my fair share of times like these throughout my life due to uncertain and unexpected twists and turns. Along my journey, I have certainly learnt some tools and tricks which I use daily.
I hope you find some of these helpful. Keep well, keep safe." 
- Charlotte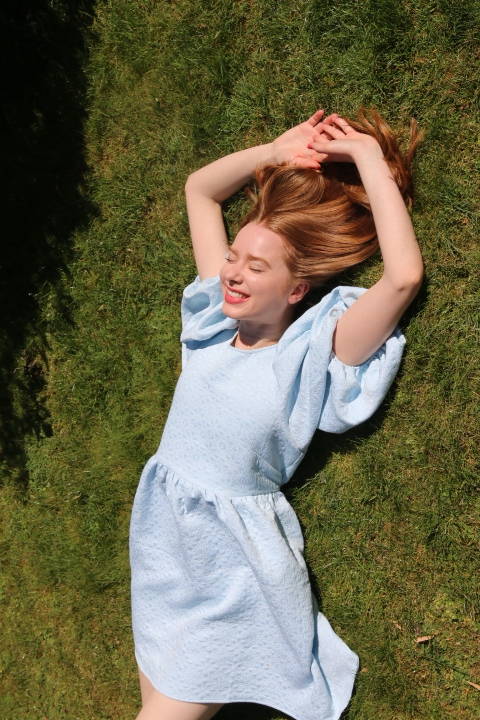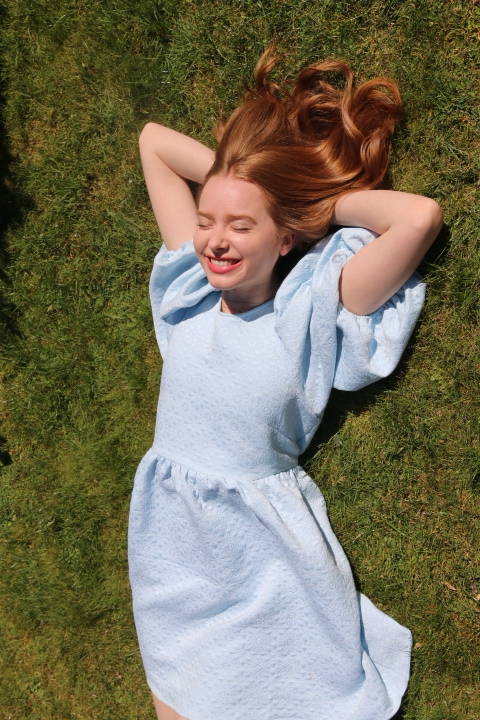 ---
Finding certainty in uncertainty and comfort in discomfort
This is one of the greatest life-lessons I've learnt in my teens and early twenties, that actually very little is within our control. It is a really challenging part of life to accept, but in letting go of the resistance to have all of your ducks in a row, certainty in the every day and all of its pieces, we become more capable to adapt life challenges which are certain to come our way. Learning to find comfort in uncomfortable situations is a really integral piece of getting through tougher chapters more easily - even making room to find much needed joy!
Feeling however you want to feel
There is an old, wise phrase, "feel it to heal it" and I really couldn't believe it to be more true of a statement. Often, we can put on an act, for fear of coming across in a negative light. But actually, we are all human, and it is a really important AND normal, natural part of us to feel whatever we are currently feeling - as every single emotion is valid and a messenger for something going on in our lives at that time.
We can become experts in stuffing more 'negative' (they are not indeed negative, however!) feelings and emotions down which essentially makes our 'spirit' more deprived of essential energy. We must learn to feel into however we wish to, giving ourselves absolute validation and non-judgment in doing so. The important thing, however, is if you are going through the more usual, everyday challenges (rather than grief, bereavement or a life event far more traumatic), is to not get caught up within that feeling or emotion for too long. Feel it for a few minutes, hours or days, but don't allow yourself to become totally consumed by it.
Turning to a bigger source
I am not religious, but I am spiritual and that relationship was formed in the darker moments of life.
It is so important to turn to something beyond yourself when times get tough, whether that is a god, your ancestors, love through friends and family, the moon or the stars.
Developing a daily spiritual or religious practice can become a grounding part of your daily routine, allowing you to give time to the bigger picture of life and learning to value connection to a bigger source beyond yourself.
Realising you are not alone
Our planet has more humans on it than there have ever been, along with such advancement in technology that we can now speak with friends far-and-wide within the click of a button, however my generation is supposedly one of the loneliest yet.
It is so important, through any of life's bizarre and challenging twists and turns, to realise that whilst your experience is deeply personal to you, it is not an isolated experience in how it makes you feel.
We are all human and share the same capacity to feel sadness, grief, uncertainty, loss, isolation and loneliness just as much as we can share happiness, joy and connection.
It is a great comfort to remind yourself that everything you are feeling is not a reason to hide away, but to rather chat through and share your feelings with someone your trust.
Developing a meaning to challenging chapters
It is so important to allow yourself to open up a deeper meaning to current challenges. This is, in essence, finding the positives of darker situations.
For instance, although coronavirus has provided so much darkness through loss of life, overwhelmed healthcare systems and workers, a sudden shock in a way of life for us all and more physical isolation than ever, it has provided some positives, which I like to soak up and remind myself everyday.
It has allowed us, for the very first time in generations, to sit back and listen to nature in stillness, realising our profound connection to all beings within our planet, and a great determination to survive these current challenges.
It is so important to count these positives and hold on to them along this journey.
Remember to breathe
I'm not ashamed to admit, I have had over a handful of Coronavirus induced panic attacks.
The world is an overwhelming place at times, and at present, there is a lot of challenge which promotes feelings of fear and uncertainty.
It's important to remember that this is actually a really healthy reaction to the current times, and to remember to dig into the present where possible.
Learning to breathe in meditation can be an essential tool you turn to. In times of stress, our breath becomes shallow and often we breathe from our chest, rather than our belly.
Place your hands on your tummy and chest, and take five deep, juicy breaths, aiming to push your tummy out each time.
Be safe, be well and let me know if you have any wellbeing tips in your toolkit during these times charlotte@charlottelizabeth.com.