Coronavirus | How Nature's Roar is Louder than Ever...
by Charlotte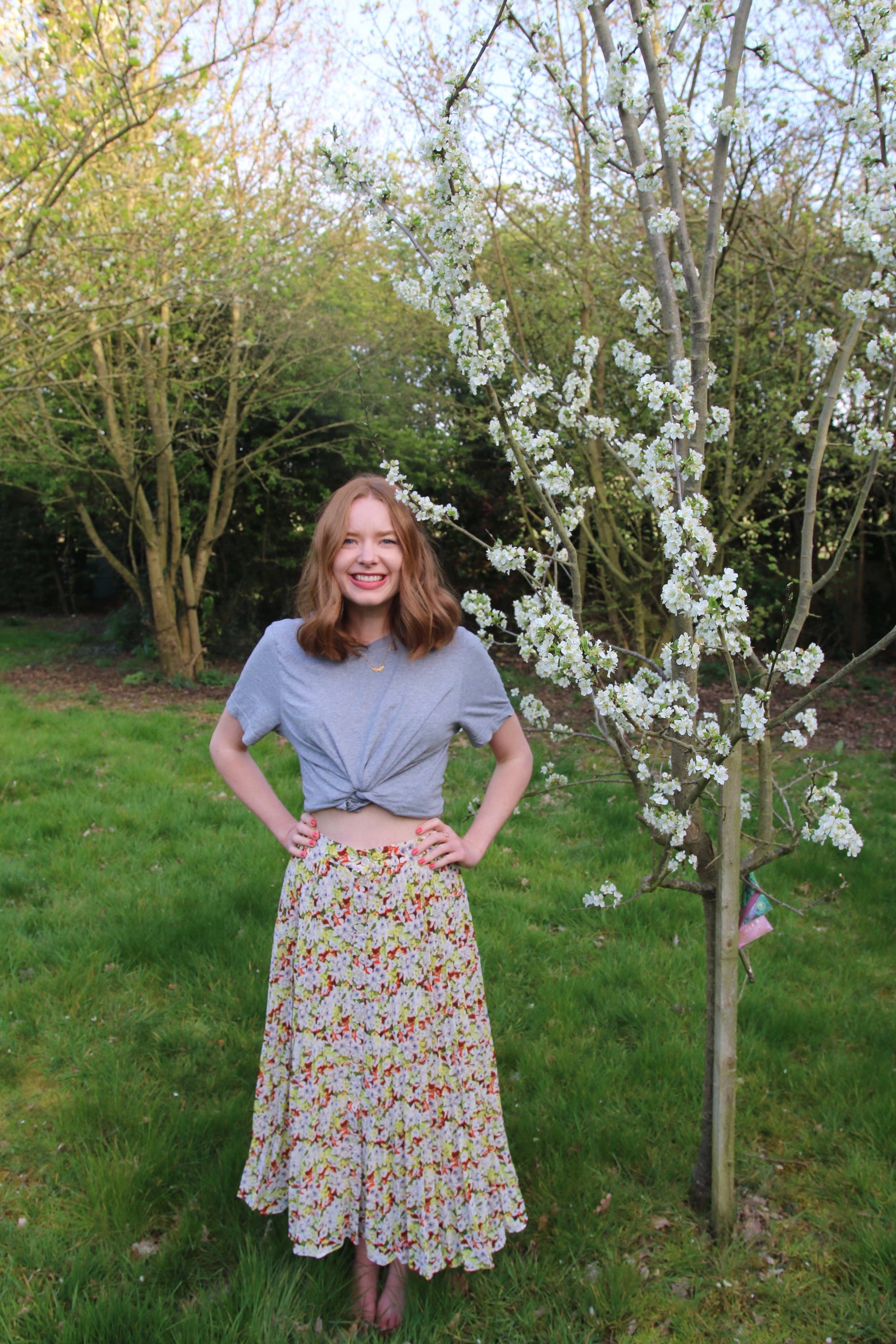 "For the very first time in generations, suddenly the world we have created has fallen silent - with planes grounded, sky-trials long dissolved, cars few and far between, the distant hum which we have become so used to has now departed - and a natural world is now louder than ever.

It is in these times of such crisis, of chaos, and uncertainty, where the loud roar of nature is needed more than ever."
- Charlotte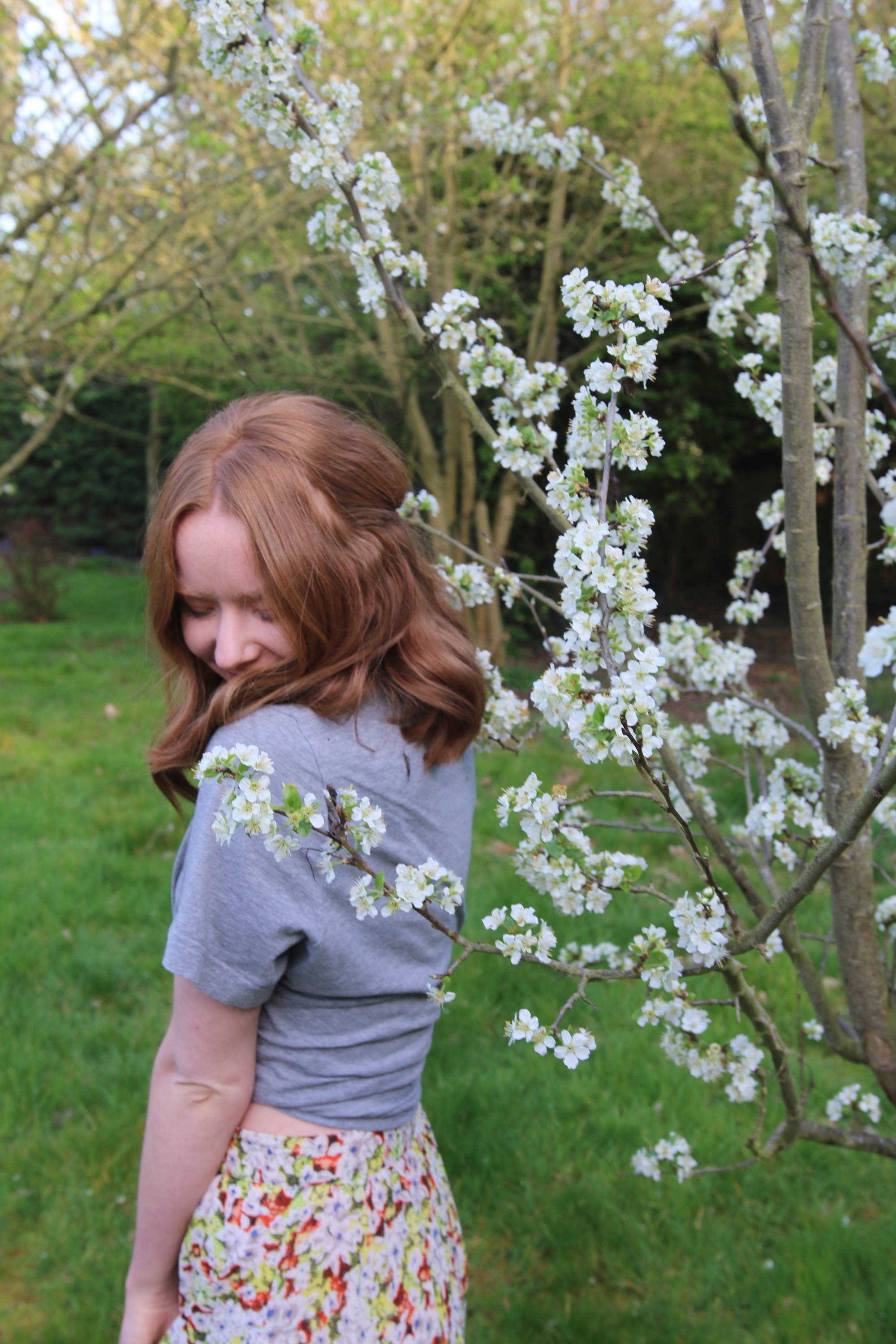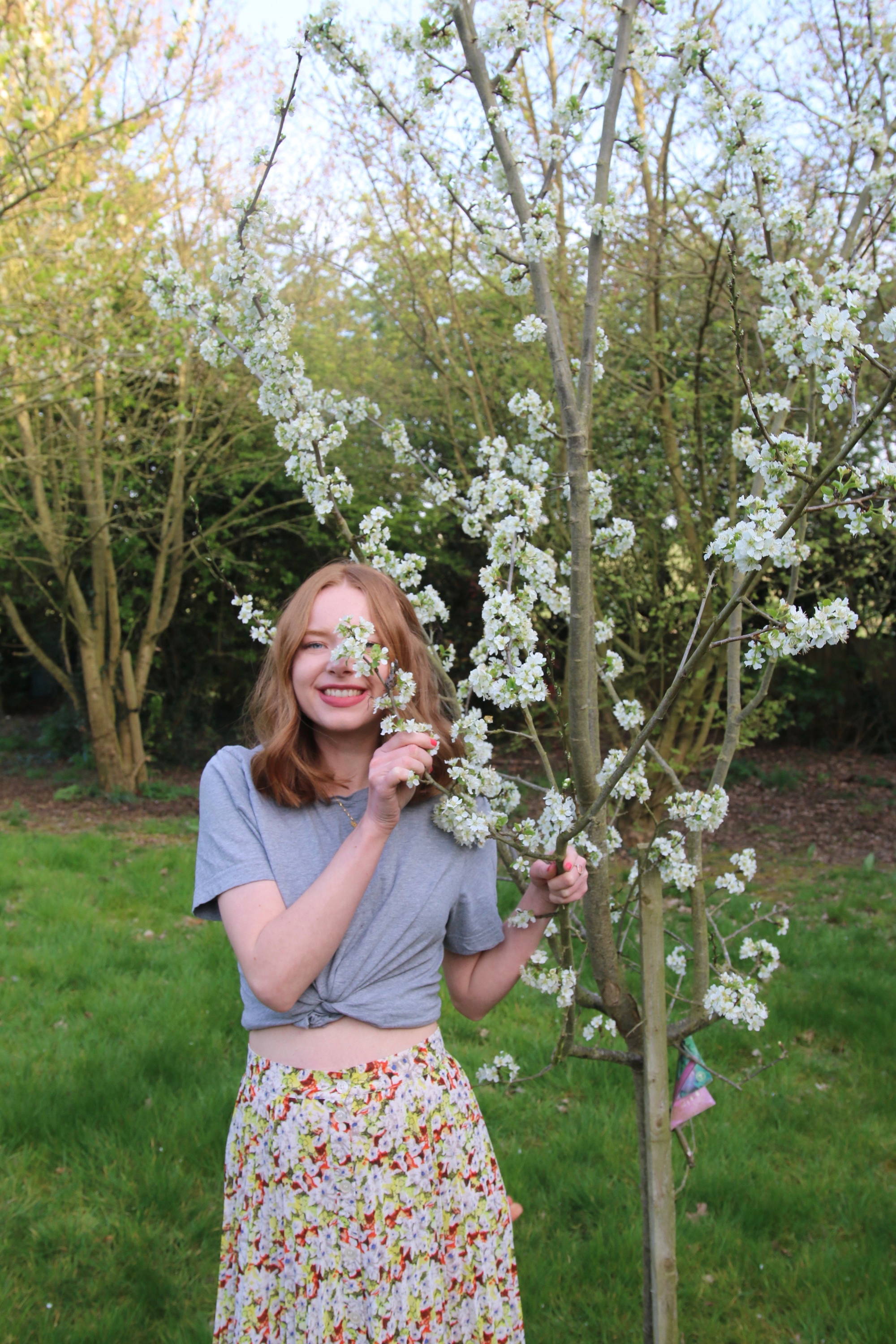 ---
One afternoon, sat in my parents garden, I was acutely aware how still the usually loud man-made world had become, with birdsong now being the main soundtrack to our daily lives.
Of course, it took some time for the UK to lock down, with cars becoming more concrete to roads and driveways over the days and weeks, which has resulted in a loud hum of any moving car travelling from miles off. Planes have been non-existent - with an eery collection of air ambulances dropping and lifting from our local hospital. We sat watching from our garden on Sunday afternoon as the sun shone brightly, the ferry of patient-to-patient being moved to nearby hospital ICU's as the hospital ran out of oxygen.
We have been lucky in the UK to have the incredible access to 1 hour exercise a day, which I have been gratefully using on taking our dog out to nearby fields and woodland. And the sounds and scents are more glorious, with birds singing so gleefully, squirrels, bunnies and foxes making more of an appearance than ever.
Nature is us, and we are nature.

In a world which has become led by man-made creation, suddenly, we are turning our focus to nature's prominence now more than ever. We are facing the sun as it rises and sets, hoping and wishing and praying for a better day. To give gratitude to the health heroes, so bravely helping save others at the sake of their own health, to sending our thoughts to those who didn't make it that day. To the life that could have been and now is not.
The sun always rises again.

In our days, we look to the sky, the sky which is now empty of what we put within it, yet full of colour, cloud, stars, moonlight or sunshine.
This morning, with curtains open as I woke, I rubbed my eyes, blinked and flickered my eyes again - I was watching a trio or parrots, so brightly green that I thought I had imagined it, flying wildly around my bedroom window, singing so happily and flying so freely that it made me tear up.

And the blossom tree, which I have watched turn from lifeless branches to now sprouting from the south upwards as each day turns. White blossom is forming so naturally, so elegantly, so beautifully - I can almost hear it blossoming if I tried.
The daffodils have shone so brightly on my morning walks around the village, framing our church so wonderfully. The sun backlighting their immense faces of happiness, standing so stilly and with such resilience. Somehow, even through the darkest of winters, their faces will always meet again.
I understand that I am lucky. I live in the countryside, so I have access to trees, woodland and nature. Trees surround our home and for that I am grateful. I know that many are now in lockdown in concrete jungles.

My message is to look for nature in any way that it forms, from the food you eat to the sky each day and night. Look at the vegetables you eat and imagine how much nourishment and growth they have achieved to end up on your plate. Say hello to the moon and thank it for shining in the dark. Salute the sun and thank it for appearing once more - for giving you, and us, another day to shine.
We may be in a time of darkness, or chaos and of deep sadness, yet now, more than ever, I believe that nature can provide us with a deeper sense of connection, of certainty in the uncertainty of life, and in the comfort that every seed is planted exactly where it needs to be.
We are one, we are all, we are nature.